Let's deal with the elephant in the room. Not everyone agrees that Grand Theft Auto is misogynistic. It's strange to see misogyny in a game, even though you know it's misogyny, because the whole game is satire, and the satire isn't offensive. All right. You know what satire is, and you know that Grand Theft Auto is interested in representing people's darkest natures.
Grand Theft Auto is relentless in treating everyone like shit. However, when reviews of GTA 5 first came out, fans attacked reviewers for citing misogynistic themes and discomfort with torture scenes. Some female reviewers in particular took the brunt of this, and as a result, they brought it all full circle, receiving the very kind of misogynistic abuse they criticized from gaming's most devoted fans.
RELATED: Assassin's Creed Won't Save Ubisoft Without Big Changes
There's something about satire here. If that's what happens in real life and how fans treat these reviewers (many of which still score highly) is similar to how men treat women in games, that's not great. I haven't played Grand Theft Auto 5 in years since I first played on Xbox 360 at age 17, but I remember having a hard time wrapping my young feminist brain around what I was presented with. I understood what I was watching was satire, but it still made me very uncomfortable. I thought of the days when men mocked me and objectified me, and now that it's been ported right into video games, I wonder what's funny and who the satire is designed to mock. The women in this game didn't really do anything, and they weren't even important to the story. It felt like a low blow that women were treated this way in the game, while men who treated women badly were given a full character arc and a chance at redemption.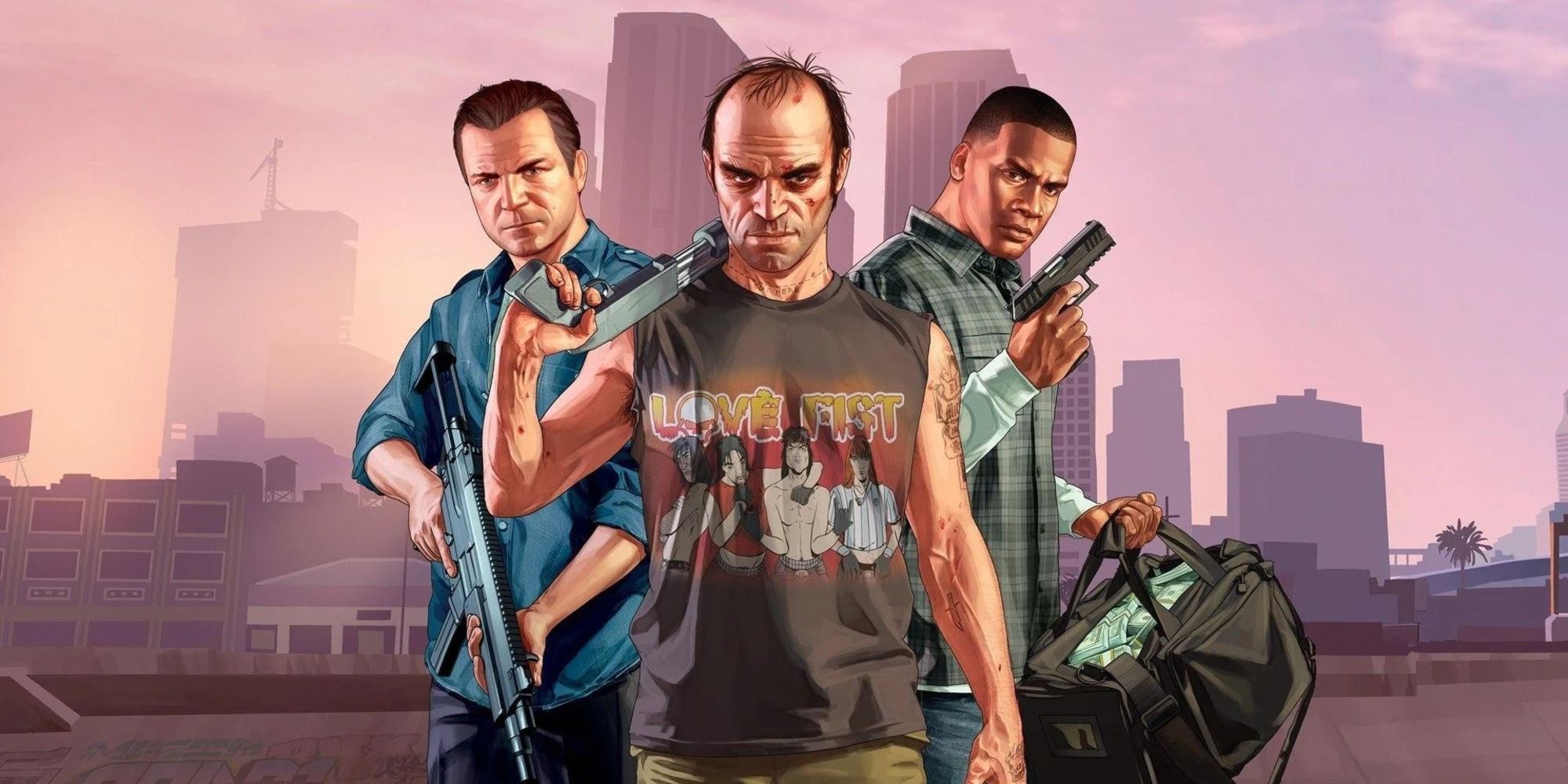 A lot of people have talked and discussed GTA 5's misogyny, but I'm not interested in digging deep into it. My question is if this still holds today and Take-Two is willing to take the risk. We live in a time when huge franchises like The Last of Us and Horizon are led not just by women, but by women who date women, and still make huge bucks. Some of the world's most popular media outlets critique wealth and the upper class, and do so in thoughtful ways without throwing punches. There's room for satire without indulging in the misogynistic behavior of male trolls whose hobby is sending misogyny on the internet, and the world was a lot more tolerant of this when the last game was released 10 years ago. Not much now.
We all know the world is a lot more polarized right now and video games need a lot more finesse to write about. I don't think it's a coincidence that the main character is a woman this time around. For the first time in the world of Grand Theft Auto, it gave women true autonomy, not cheating bitches or sex workers who could be run over by cars. I believe that Grand Theft Auto 6 will not hate women as much as its predecessor because it lets you see the world through women's eyes. It allows women to make jokes without always being the butt of jokes. In all of these games, women have been satirized through men's eyes, and we may finally see men through women's eyes.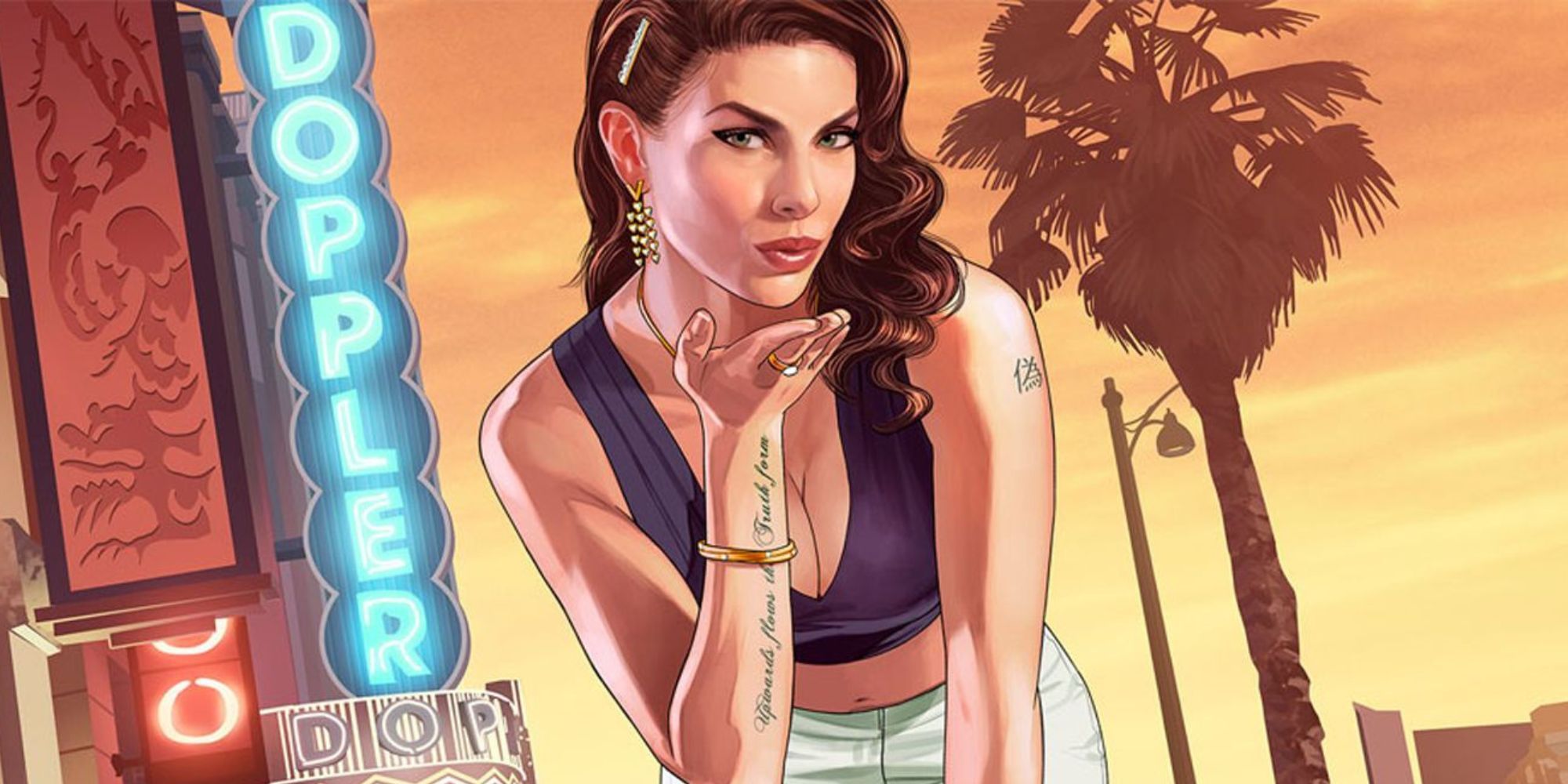 I wouldn't put any money into this. I do not believe that corporations will adhere to any moral principles, let alone progressive values. Grand Theft Auto 6 is one of the most anticipated games right now, especially with speculation that it will be released next year. No matter how you treat the NPCs, you will make a lot of money. I hope it gives us some poignant social satire, the stellar gameplay it's known for, and finally a female character who doesn't get a shit throughout. But I'm not holding my breath. Misogyny is making money after all.
Next: It's getting harder to remember what made Breath of the Wild so special.