Fans of Breath of the Wild know the seemingly endless number of Koroks lurking in Hyrule. Well, there were 900 of them, but it definitely seemed endless. In The Legend of Zelda: Tears of the Kingdom, they are back and need your help in hiding, lost or enigmatic situations.
RELATED: The Legend of Zelda: Tears of the Realm – What to Do First
As you venture through this newly torn Hyrule, you will naturally encounter many of these little forest spirits. But even if you've explored quite a bit, many things can slip under your radar. If you want to give Hestu as many Korok Seeds as possible, here are some things to keep in mind:
8
Find something you don't recognize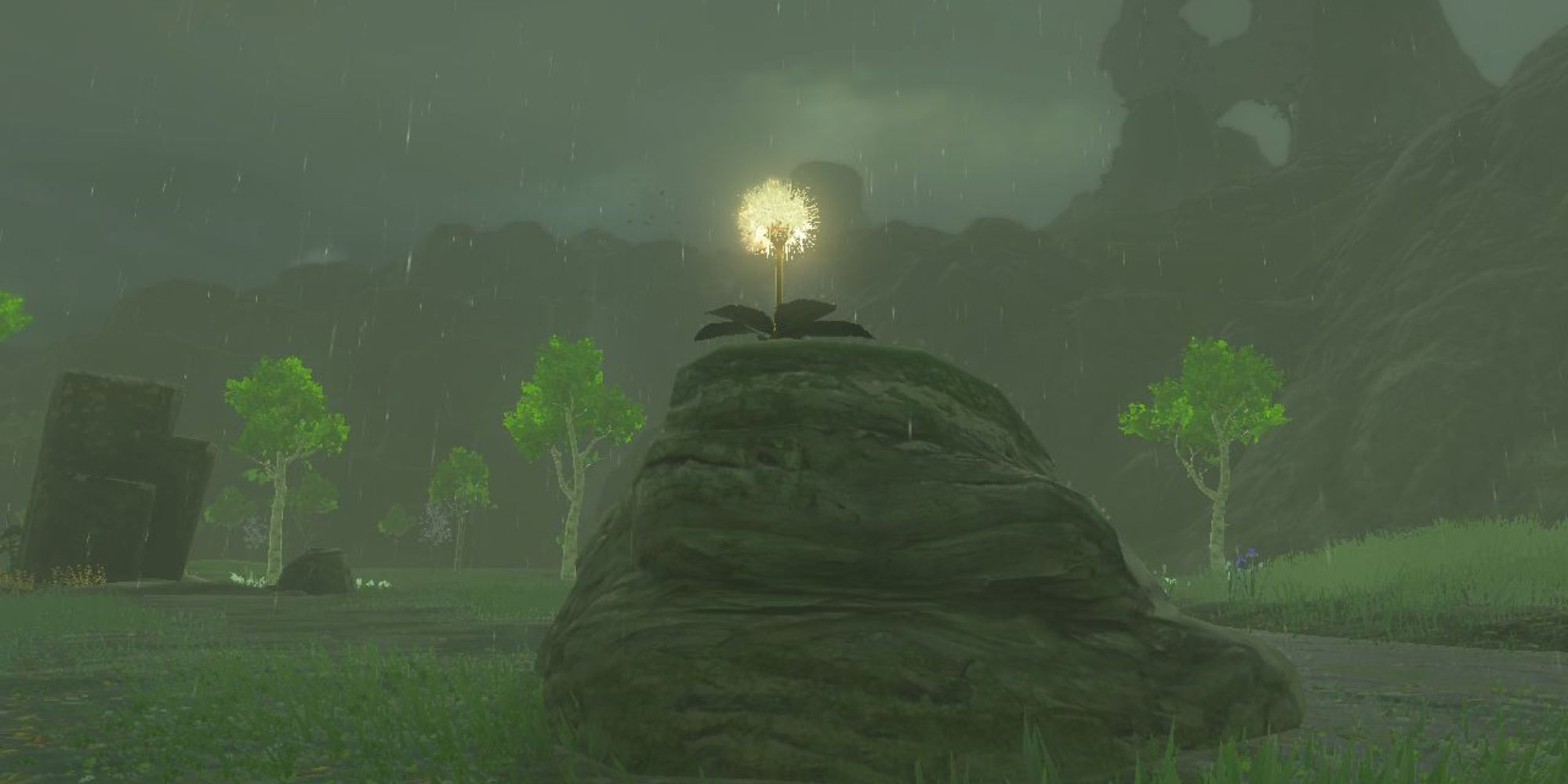 When you first start exploring in Tears of the Kingdom, you'll soon realize that this new land is full of old and new. There will be a lot of things you're not sure about, and in most cases you'll just have to check things out the first time. You have to timidly investigate whether it's something you can use or try to kill. you.
However, keeping an eye out for the idiosyncrasies is the first method you'll want to stick with. Whether you've played 5 hours of Tears of the Kingdom or 50 hours, you'll see something you haven't seen yet. strange structure; bizarre flowers; Perhaps a conveniently placed rock. Chances are, Korok is hiding somewhere. This brings us to the next point…
7
Anything out of place is most likely a korok.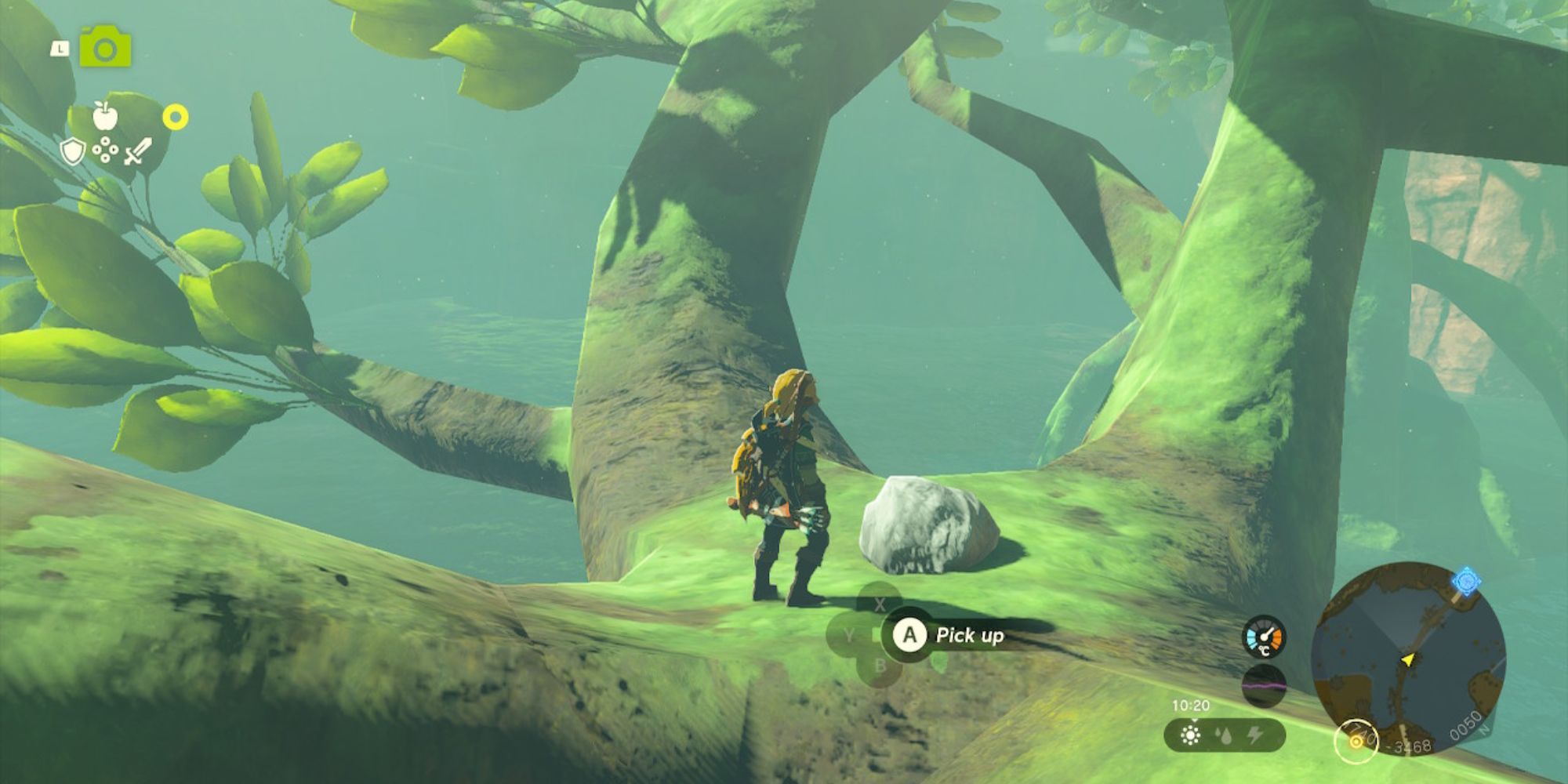 Perhaps you have found a large white dandelion on a rock top, or a small pinwheel in a swamp, or a tree plug in a seemingly ordinary tree stump. Could you have stumbled upon an unusual anomaly in the wild? No, it's almost certainly Korok.
RELATED: The Legend of Zelda: Tears of the Realm – Best Paraglider Fabric Designs
Most of the time, you may find something odd, or you may not immediately know what to do and move on. However, researching anything that doesn't seem appropriate and trying a few ways to interact or manipulate it will be key to finding all the tricky korok in the world. Strike with your sword, use Jonai powers or gadgets, or explore your surroundings. There will be something to clue you in on.
6
Always make sure you stay out of the way.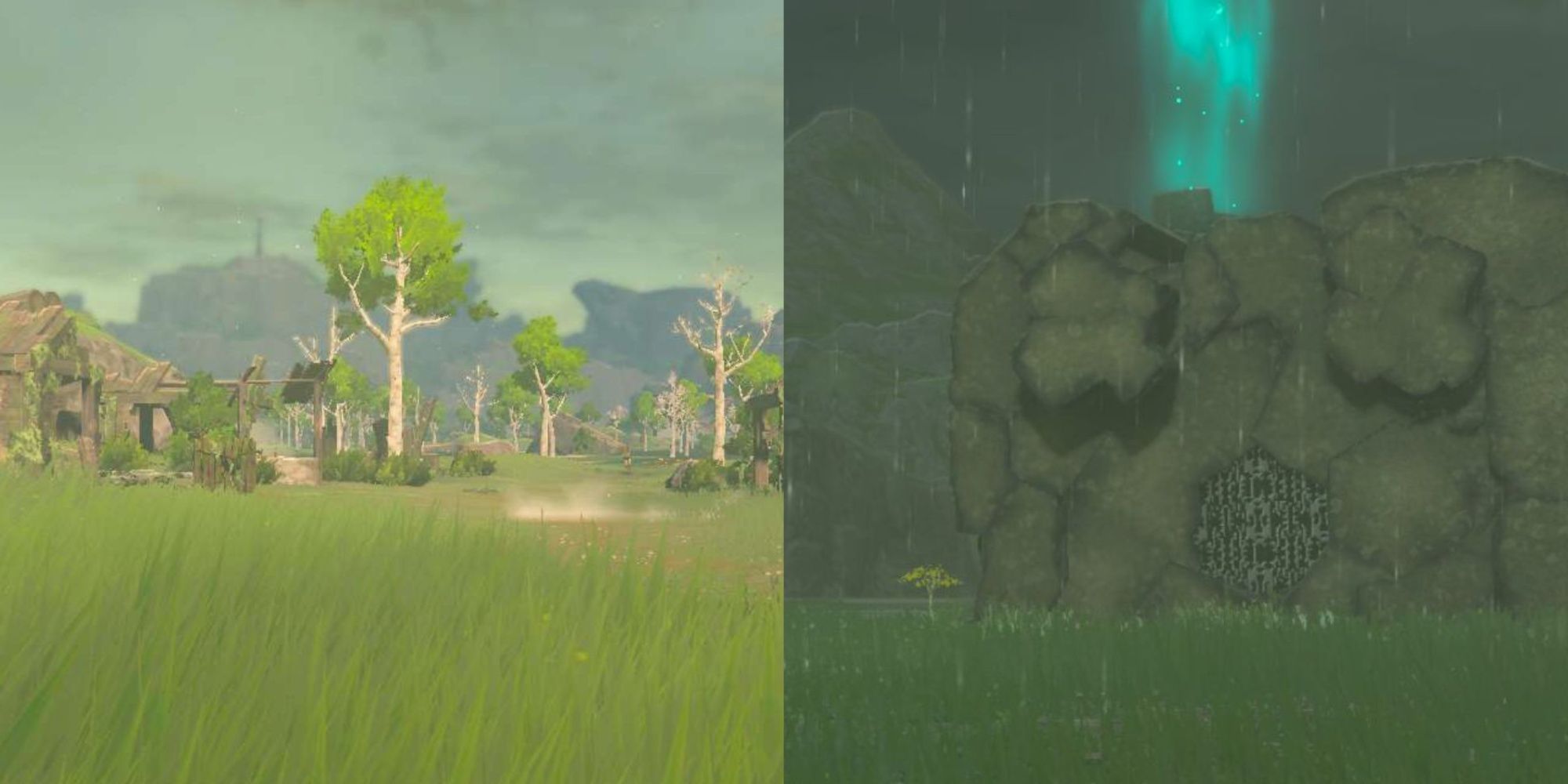 While riding a horse to your next destination, you can usually see the freebies, but in the long run it's ineffective. You'll want to stray from your path from time to time to start collecting an abundance of Korok Seeds.
You may be passing a small forest, seeing a pond on a hill, or passing a large cliff face. Hug the horse and look around a bit. There's always a chance there are multiple Koroks around, so look around the trees, check around the pond, and scale the cliffs in any way necessary. Making this habit as you travel down the Kingdom Road is a great way to start gathering those seeds.
5
stamp the map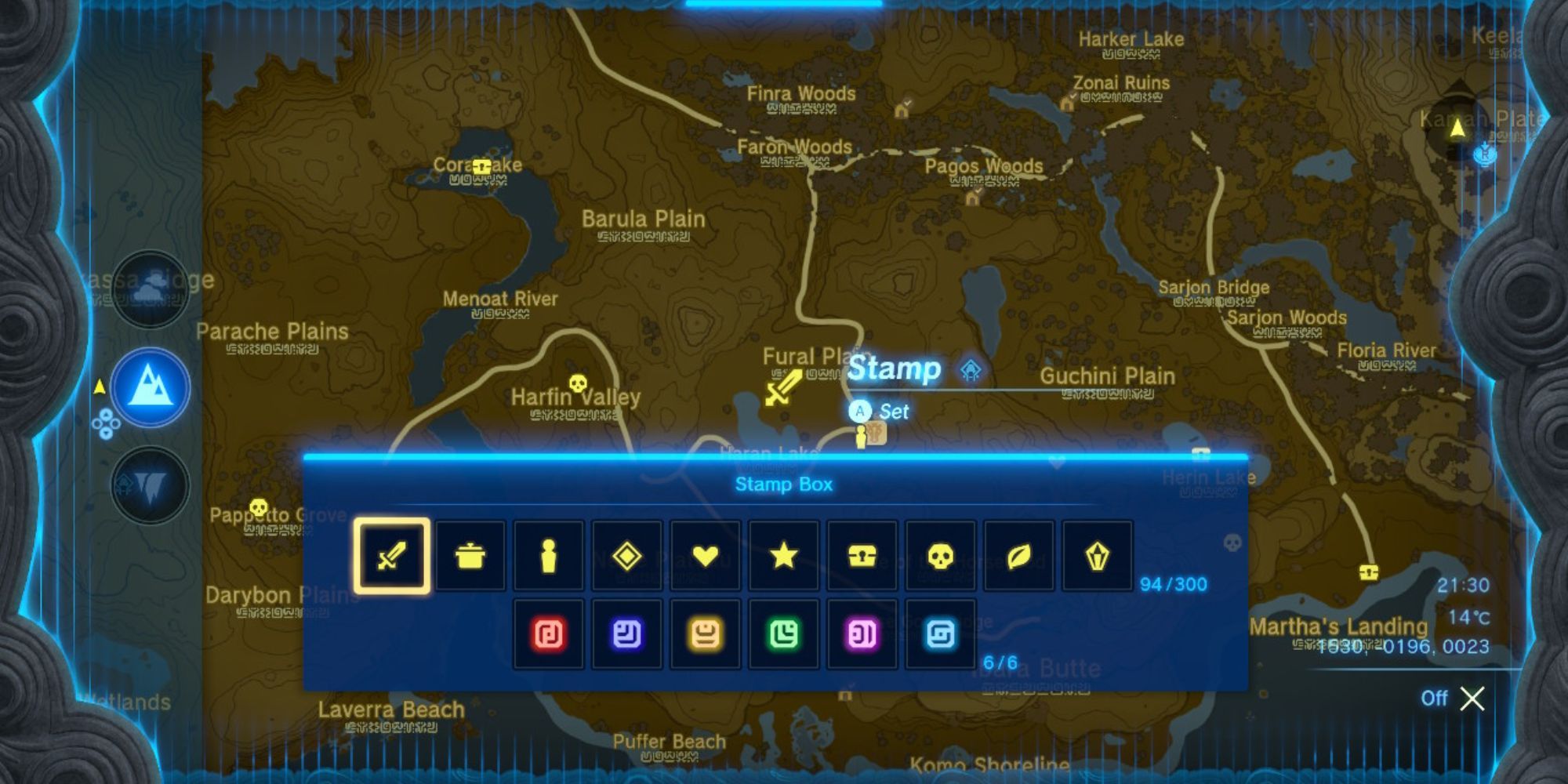 Following the previous part, an excellent way to find Korok is to use the stamp on the Pura Pad map. The game offers 300 objects to put down, so put down a lot.
Once you've unlocked an area of ​​the map that has a Skyview Tower, take some time to look around and find any structures that look odd or interesting and mark them with a small icon of your choice. Even better, these markers appear on your minimap, so you can easily see if you're passing anything you marked to check later.
4
Check out on bridges and small islands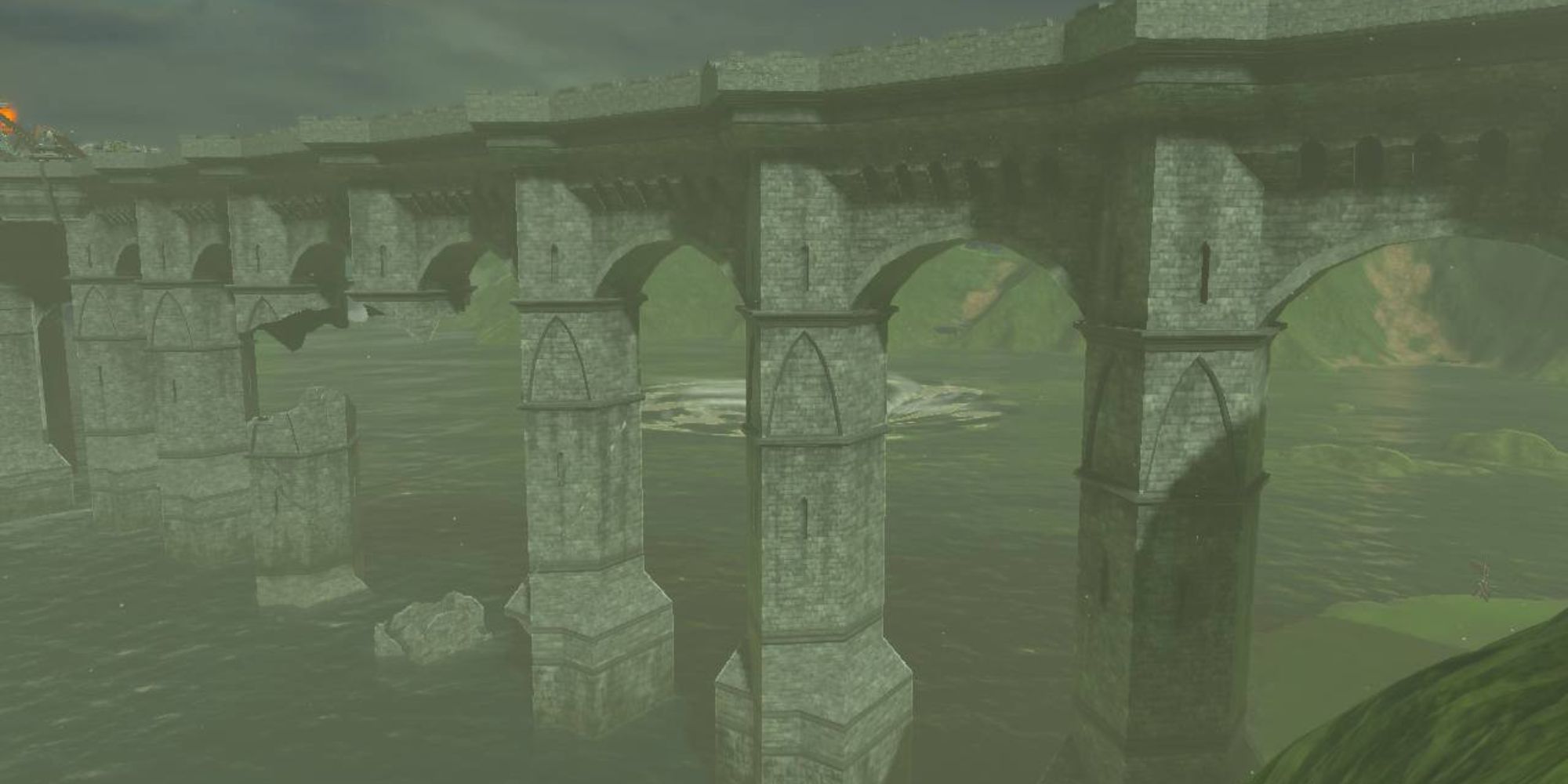 Check out lesser-known routes and use the map to your advantage and you'll notice that there are some patterns in how korok like to hide, so you'll be increasingly wary of where they are. However, some will continue to avoid you.
Related: The Legend of Zelda: Tears of the Realm – Best Selling Items
Hyrule has many bodies of water and in turn many bridges. Koroks are probably hiding under a bridge, in a hidden cave downstream, or on a small island that doesn't matter at all. After all, they always hide in plain sight.
three
what tall structure? climbing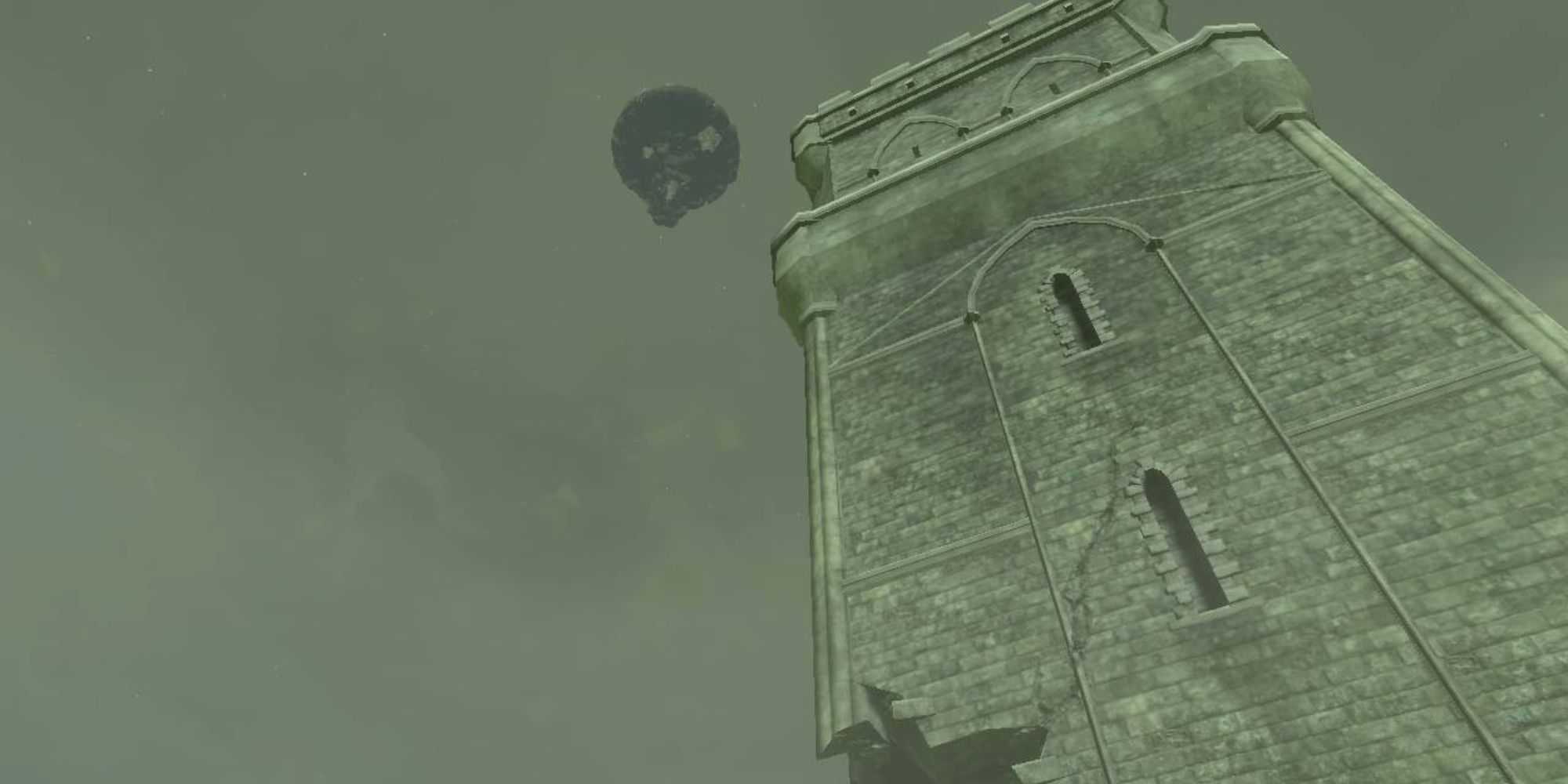 Breath of the Wild was already a very vertical game, but Tears of the Kingdom made everything so much more. Koroks don't seem to have any chance of vertigo, so unfortunately for Link's stamina wheel, this means looking skyward a lot.
When you see a collapsed stone pillar, climb it. flagpole? climb it Tallest building in town? climb it Mt Dueling Peaks? Wear your climbing gear. A floating island barely visible through the clouds? Yes, probably Korok too.
2
hear the cry
This sounds a lot creepier than it actually is. As you travel, you'll encounter korok who need your help as you move from stable to stable and village to village. If you've lost a friend, you must help them reunite.
Most of the time, it will be hard to miss as there will be korok wielding huge backpacks and churning the ground. But sometimes it's harder to see, so it can be useful to listen. Koroks sound pretty cute on their own, so if you hear someone in need, you can't miss them.
One
Activate Ultra Hand frequently while browsing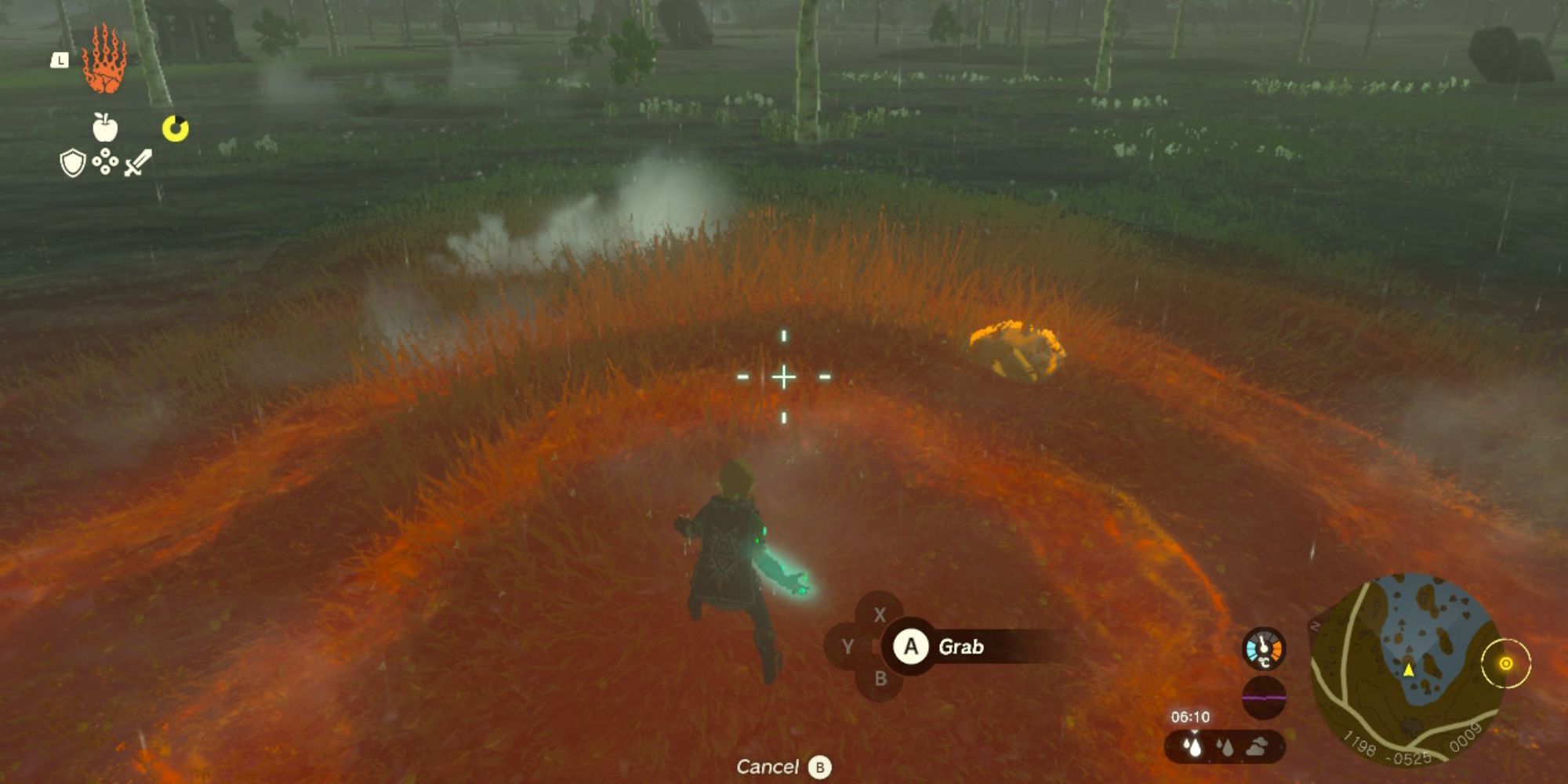 Finally, this tip might be a bit odd to remember, but it will come in handy often if you're exploring the wild. Activating Ultrahand makes Link ready to use and greatly increases his range of vision.
When activated, all movable objects are highlighted in orange, including rocks, slabs, and even Koroks carrying backpacks. There's a lot that can carry the world as it is, but still this will potentially highlight to you things you may be missing. It doesn't show you where all types of korok are, but it can certainly speed up the process for many korok.
Next: The Legend of Zelda: Tears of the Realm – Complete Guide and Walkthrough