The Legend of Zelda: Tears of the Kingdom is a well executed game and the music is no exception. A variety of music tracks, long or short, fill the game with incomparable life. Each music track is carefully crafted and becomes very apparent when listened to separately from the game.
RELATED: The Legend of Zelda: Tears of the Realm – Best Mini Games
If you've played Legend of Zelda: Breath of the Wild, the remixed soundtrack will immediately feel familiar, but Tears of the Kingdom's stellar touches to the music don't stop there. It's easy to let the music melt into the background, but take a moment to immerse yourself in it.
10
depth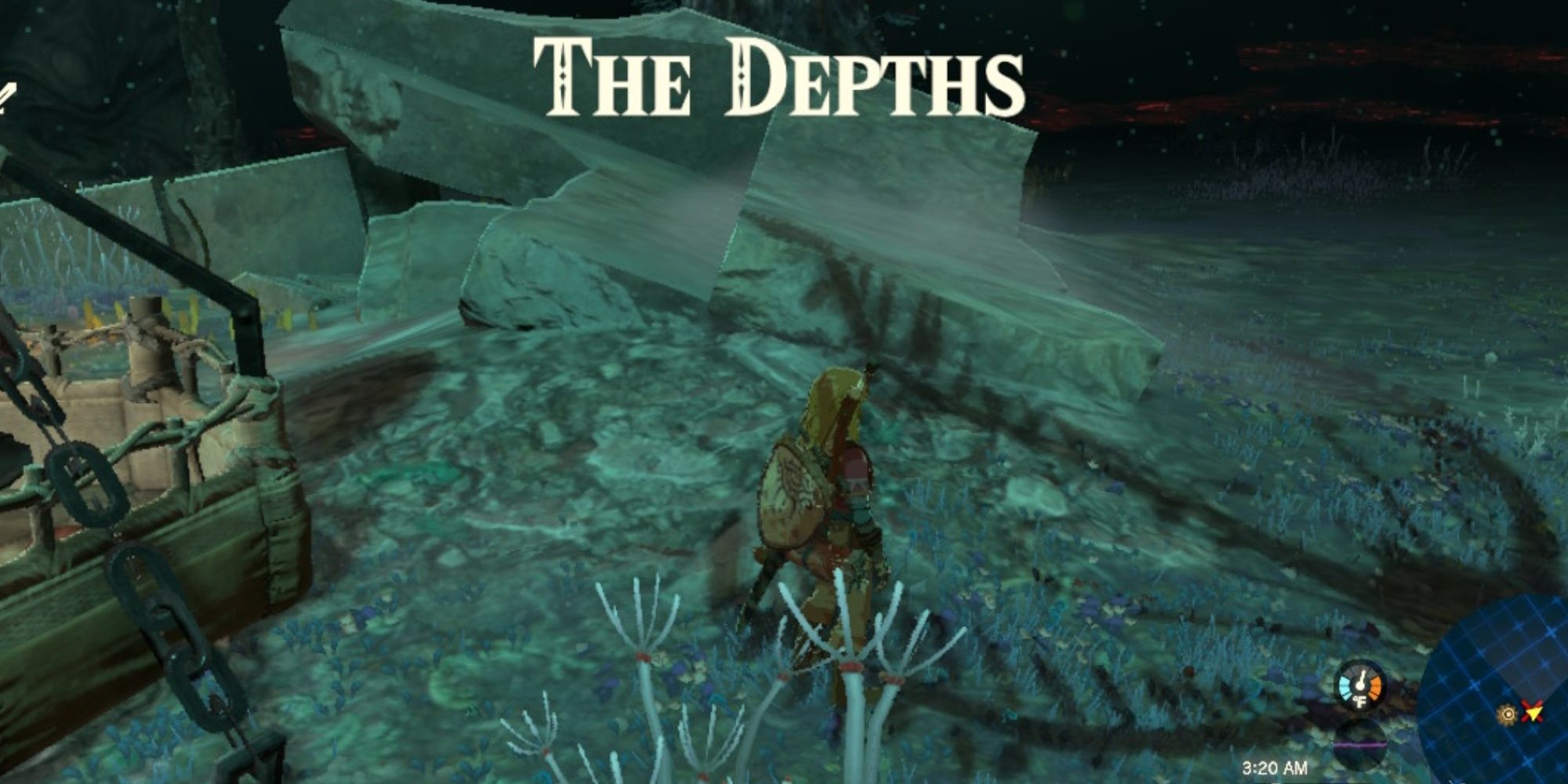 The Depths are dark and foreboding, with unparalleled secrets and gloom. Every monster that exists down there is completely tainted by the gloom, and everything they touch is tainted by the gloom. The Depths' music captures this perfectly, with deep, ominous echoes upon entering this unknown land.
Listening to this track, you can close your eyes and feel right at home with the obstinate darkness stretching miles at a time. A glimmer of hope may be heard from time to time, but that too will soon be extinguished by what lurks in the shadows.
9
horse god theme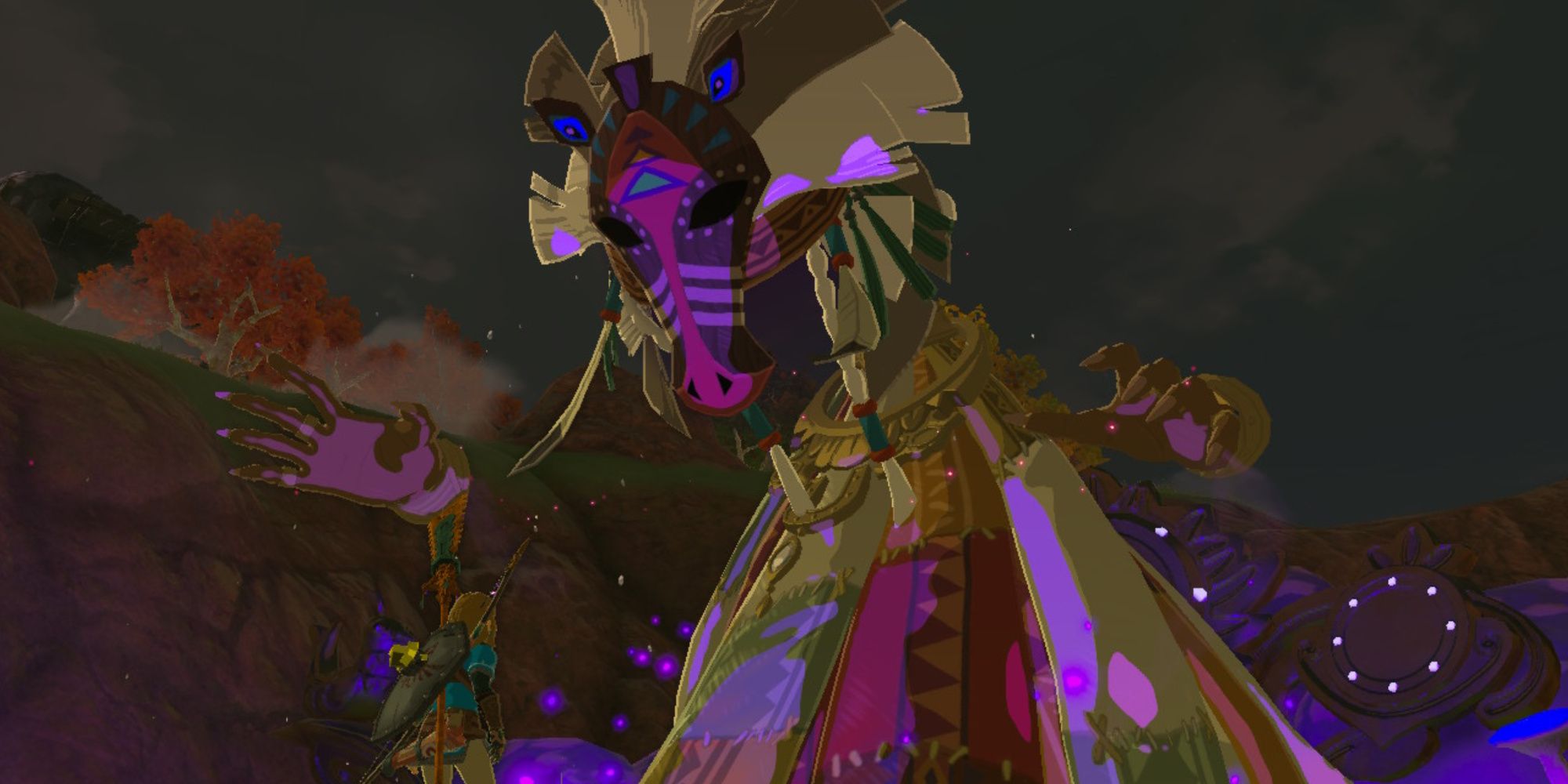 Horse God's theme is one of the more unique and exciting experiences in Tears of the Kingdom, blending together flute versions of stable songs and Great Fairy songs. It represents the horse god's relationship to the horse and the stable (with the new introduction of the Malanya bed) and the Great Fairies.
RELATED: The Legend of Zelda: Tears of the Realm – Best Horse Gear, Ranked
It may take a minute to find the place where the horse god has made his abode, but once you visit, the music is a delightful and memorable surprise.
8
observation deck landing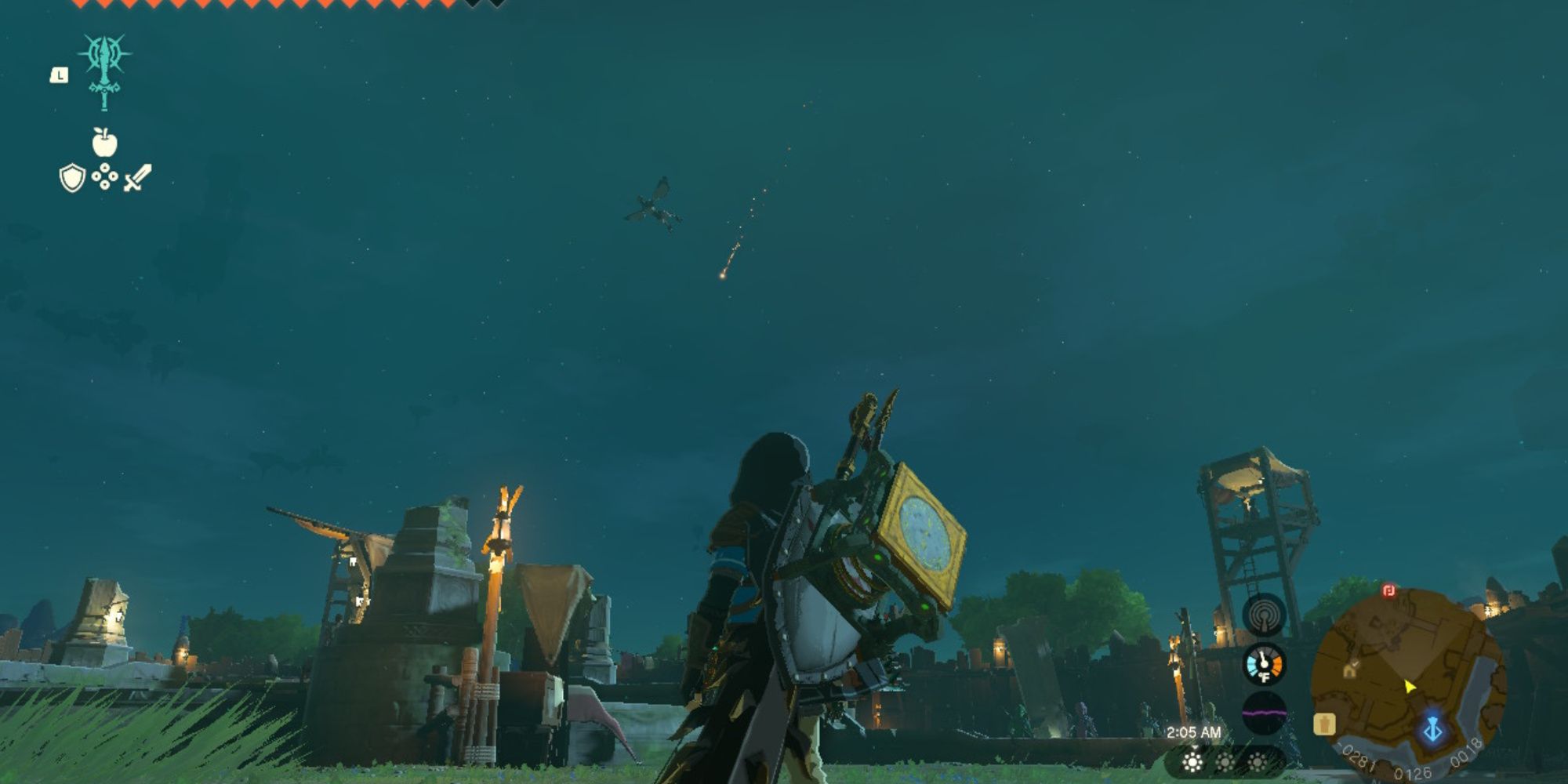 Lookout Landing is a very calming, hopeful and intriguing song that makes sense in that it exists to investigate and discover. People gathered at Lookout Landing are there because Hylian, Zora, Rito, Gerudo, or Goron want them to.
They are investigating the Cataclysm and its causes (and aftermath, such as the Zonai ruins and Depths). However, they are also looking for Link and Zelda, still holding in their hearts the hope of finding the lost duo, and their inquisitive nature does not allow them to stop working.
7
Lucky Clover Gazette Theme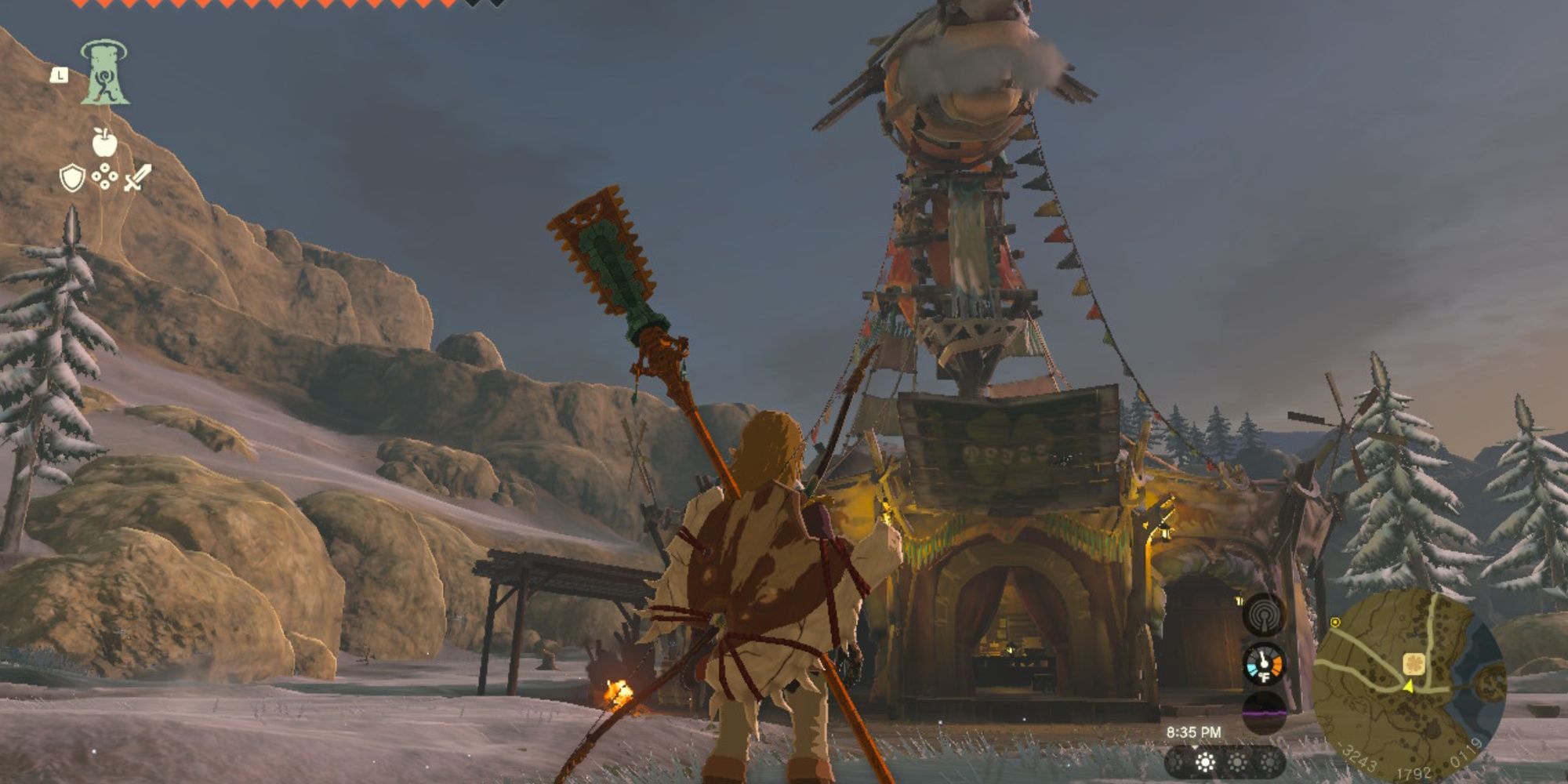 The Lucky Clover Gazette masterfully blends a much more curious melody into a stable tune. It pays homage to what the Lucky Clover Gazette was in the past and connects them (and their quests, potential princess sightings) to the present.
As investigative journalists, it's only natural for them to be curious and do almost anything to satisfy their burning curiosity. This song helps Lucky Clover Gazette fit in well with the rest of Hyrule while maintaining a distinctly unique feel.
6
great fairy fountain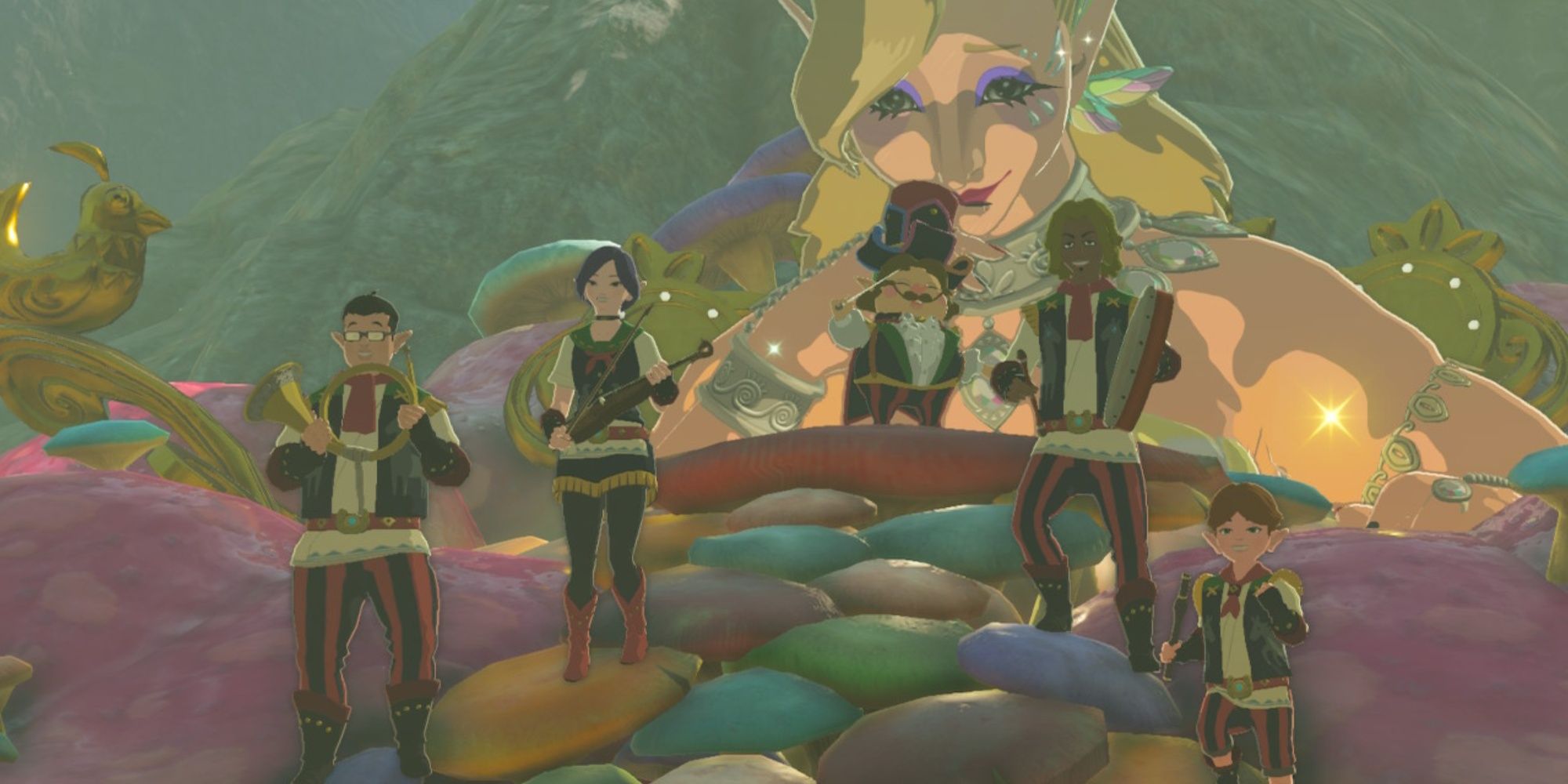 The Great Fairy Fountain's music is superbly conducted, but to hear it in all its magical glory, you'll need to unlock the Great Fairies via the Stable Trotter side quest. But when you finally do, you can be immersed in the celestial beauty of the great fairies and their music.
This song is light and captivating, and you will want the soothing, humming undercurrent to pick you up and take you to the wonderful land of the great fairies.
5
Yongmeori Island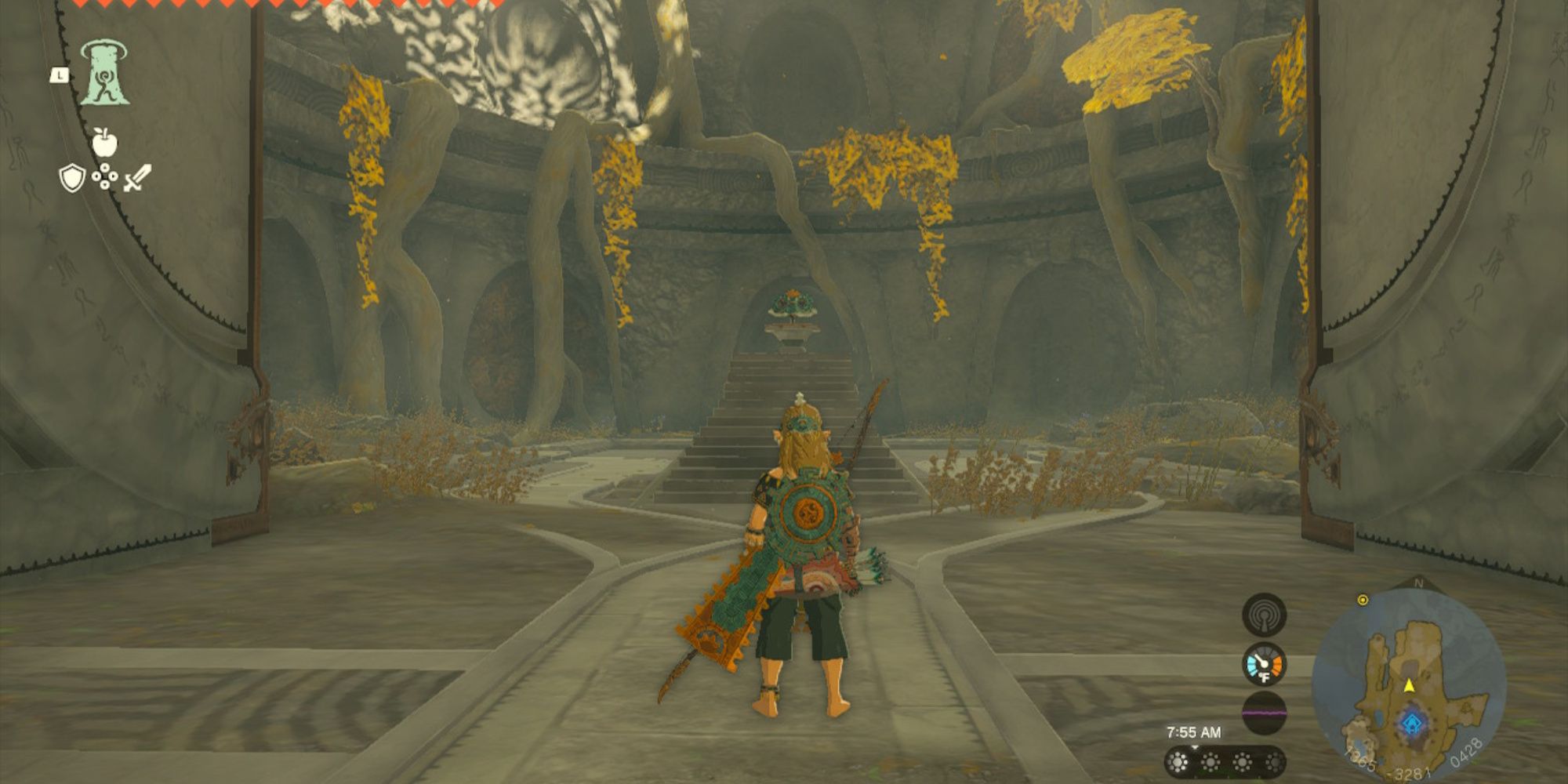 It may take a bit of work to navigate the main quest before you can reach Dragonhead Island and experience the blissful music there, but it's worth it. After a while on Dragonhead Island, you can finally feel true serenity.
But in that stillness, there is still an undeniable sadness and longing that lingers on the edge, begging you to brush your fingertips and help you discover the truth of the matter. Dragonhead Island is beautiful, but it's too lonely because you can't share it with anyone.
4
Moluga Battle Theme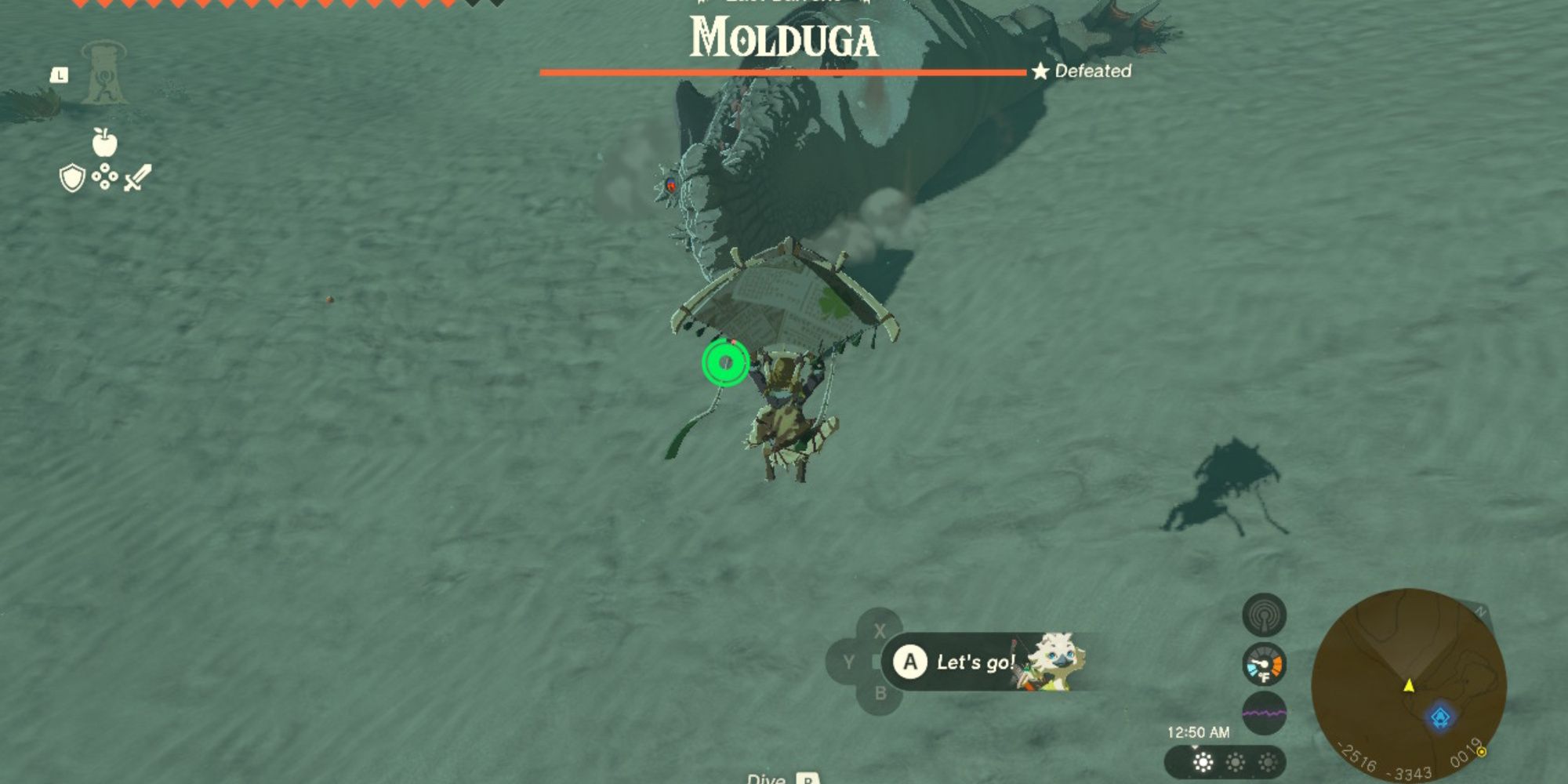 The Molduga Battle Theme is fast-paced and similar to the battle itself, reminiscent of a desert environment. This song may be over before you know it, and you may be looking for more Moluga to enjoy this fast, energetic tune.
There is deep, repetitive strumming at the core to indicate that this is an intense fight, but the music encourages and energizes you during the fight and encourages you to keep going on your way. When it's all over, you're rewarded with a satisfying conclusion and a few niceties at the end of the fight.
three
Master Koga's Battle Theme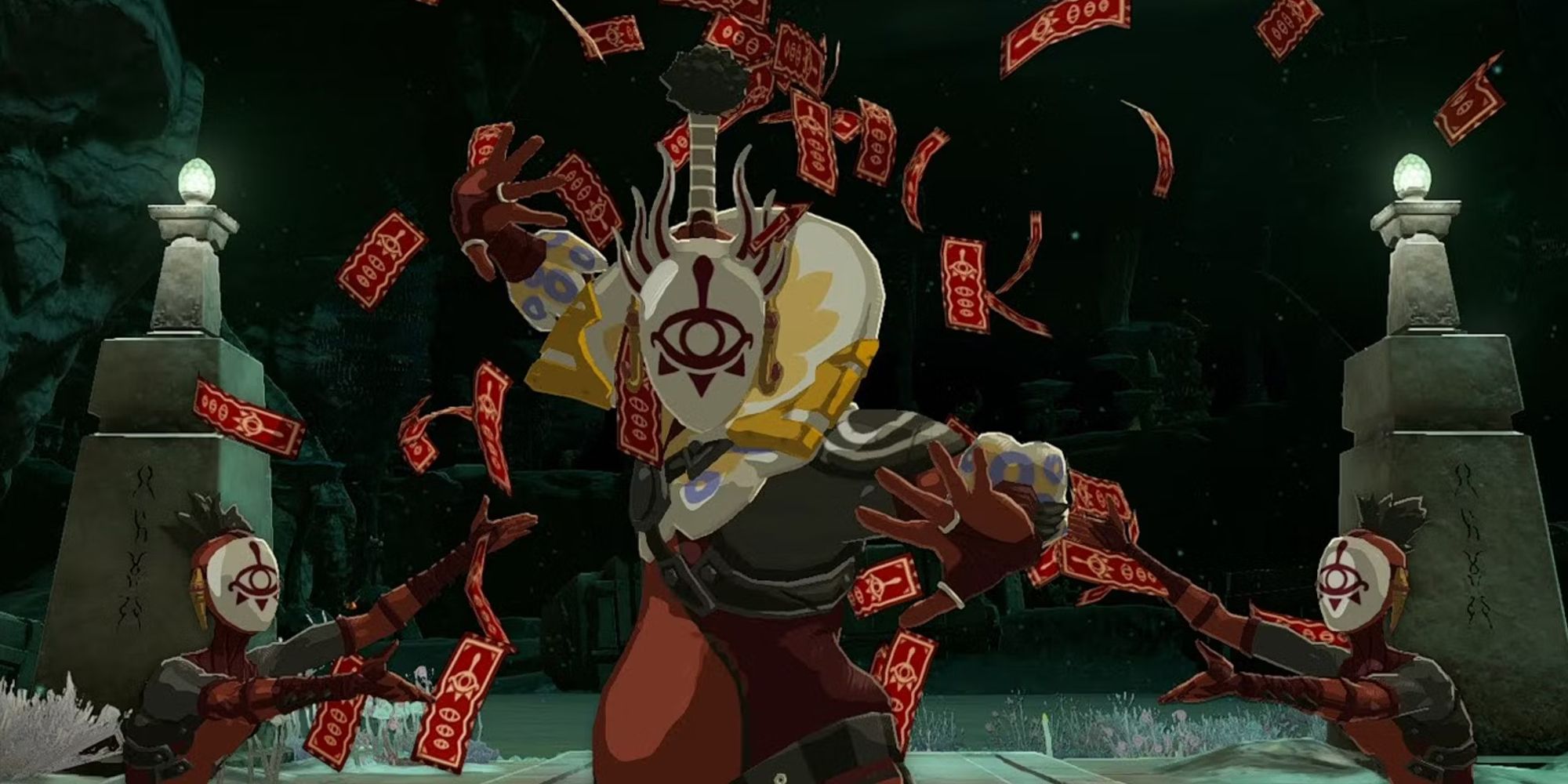 Master Kohga's battle theme is unique among other themes in Tears of the Kingdom, blending electronic and acoustic instruments to create a fun and upbeat battle song. Sometimes you hear voices behind your back and don't say anything particularly intelligible, but it's easy to pretend to be rooting for your boss while the Yiga infantry take on Link.
Related: The Legend of Zelda: Tears of the Realm – Best Iga Clan Disguise, Ranking
Unlike other battle themes, this one isn't particularly intense and dark, reflecting Link's light-hearted and almost silly encounter with Master Kohga.
2
Ganondorf's theme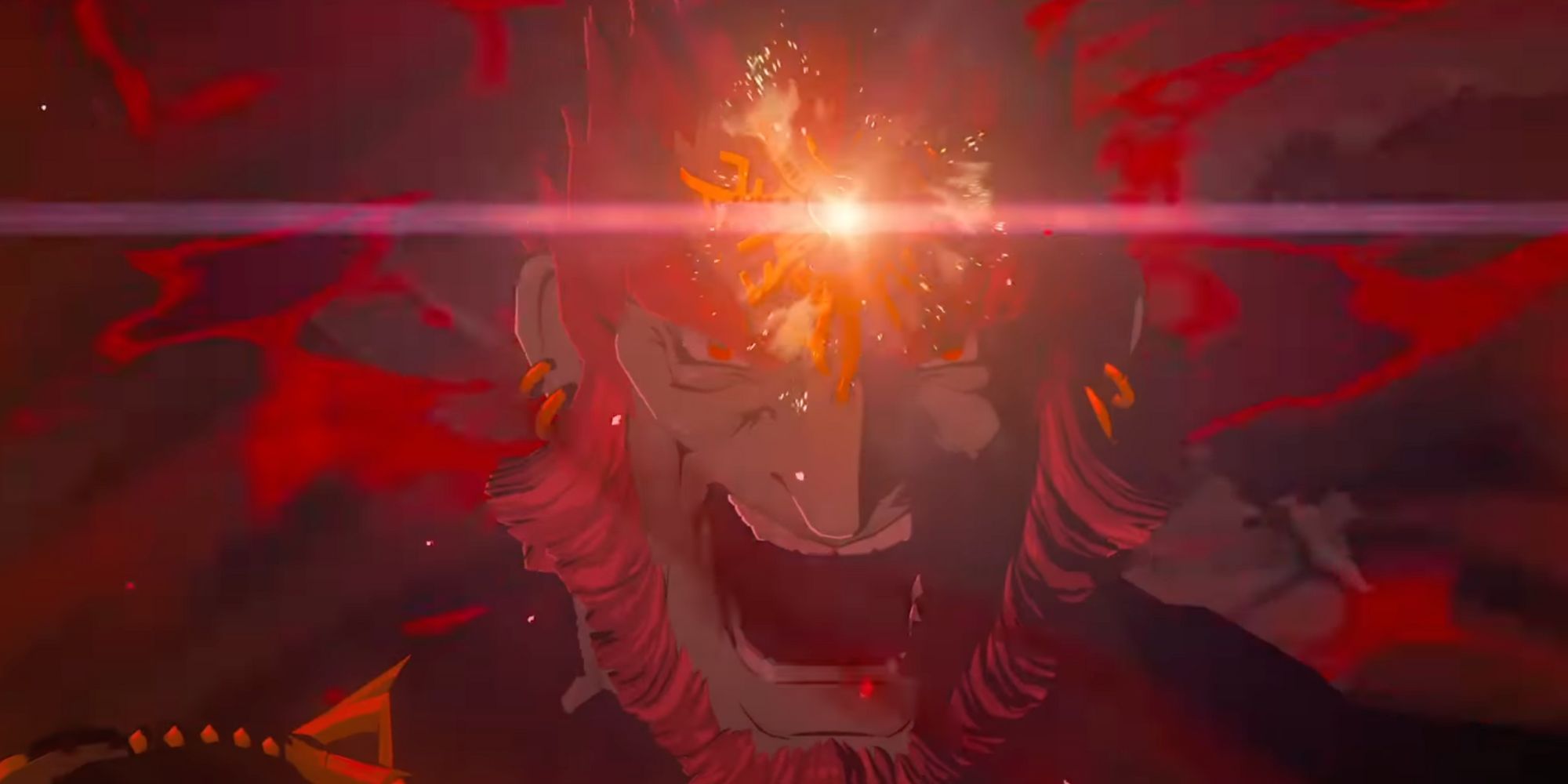 Ganondorf's theme song is dark, reminiscent of the Depths and melancholy that are starting to creep up all over Hyrule. It's intense and scary, especially compared to the upbeat music that permeates the rest of Hyrule.
With heavy drums and whispers in the back of your mind, Ganondorf's theme overwhelms nearly every other song, evoking a stomach-churning deep sense of uneasiness. Once it picks up, a brief quick spurt and a slow build again give way to Ganon's mighty nature. Nonetheless, in the background, brief hints of Gerudo's origins as former kings can be heard.
One
main theme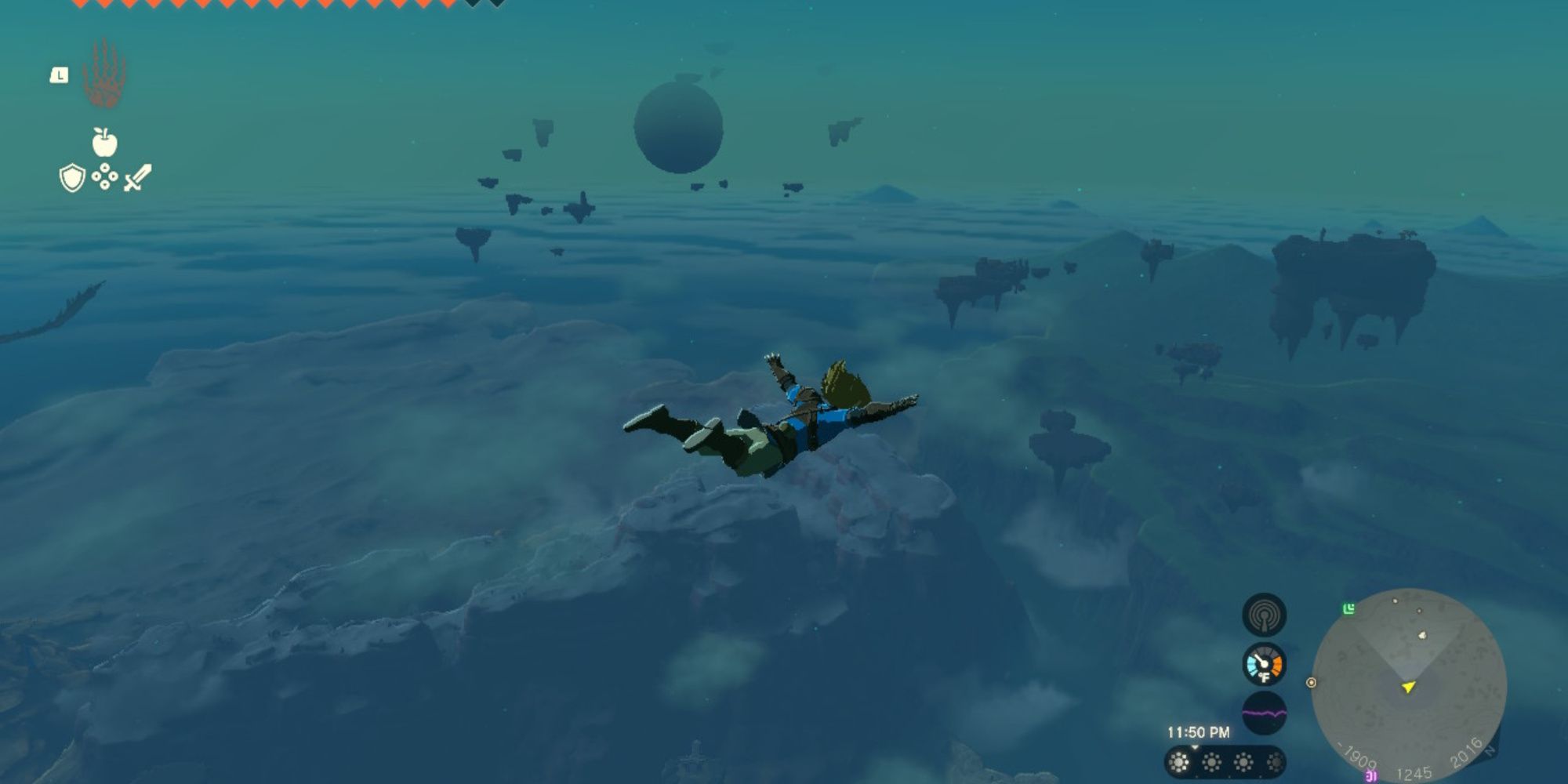 What could be better than the main theme of Tears of the Realm to take first place? It perfectly encapsulates the sense of awe and wonder as you wander through all the new and old areas. It's a wonderfully hopeful song that wraps the game together in a bow of pure enchantment.
On the edge, however, darkness and Ganon linger, reminding you of what awaits you and Link at the end of the story. Nevertheless, after hearing the story of Hyrule and its upheaval, you will be thrilled.
Next: The Legend of Zelda: Tears of the Kingdom: Most Disappointing Chest Rewards