In many ways, Tears of the Kingdom is a game that feels like fixing some of Breath of the Wild's flaws while improving on what made it great. In other ways, it feels like a dramatically different game with a completely different vision of what it is trying to achieve.
RELATED: The Legend of Zelda: Tears of the Realm – What to Do First
Taking Link to the surface and even beyond the skies, Tears of the Kingdom introduces the heavily guarded secrets of gaming: Depths. Across the world there are new chasms that lead you into seething darkness, and beneath them are more than a handful of terrifying sights.
9
The descent down a chasm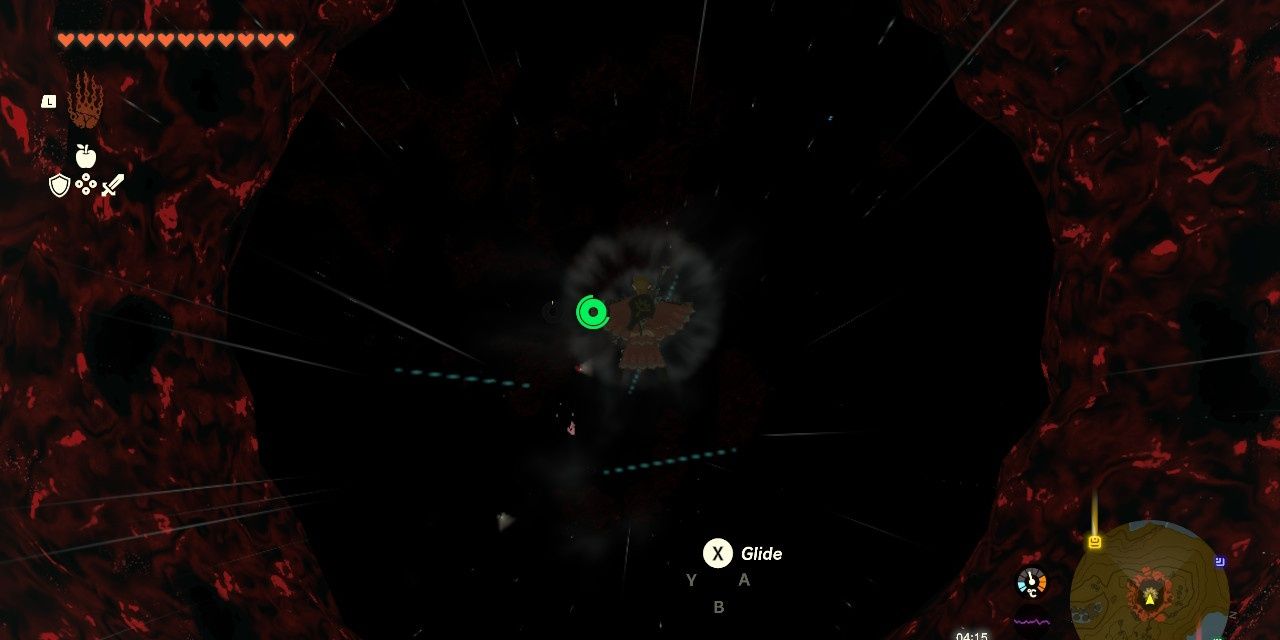 One of the most awe-inspiring events in Tears of the Kingdom is discovering new locations. Whether it's a small cave hidden under a hill or a dive from the sky to another island. Depths have similar goals in exploration, but discovery feels dramatically different.
The first descent down the chasm can be scary because you simply don't know what to expect. I slowly dive into the darkness where I don't even know where the bottom is. You reach the bottom and suddenly darkness engulfs the very chasm you entered. The worst part is that the creepiness never stops.
8
pitch black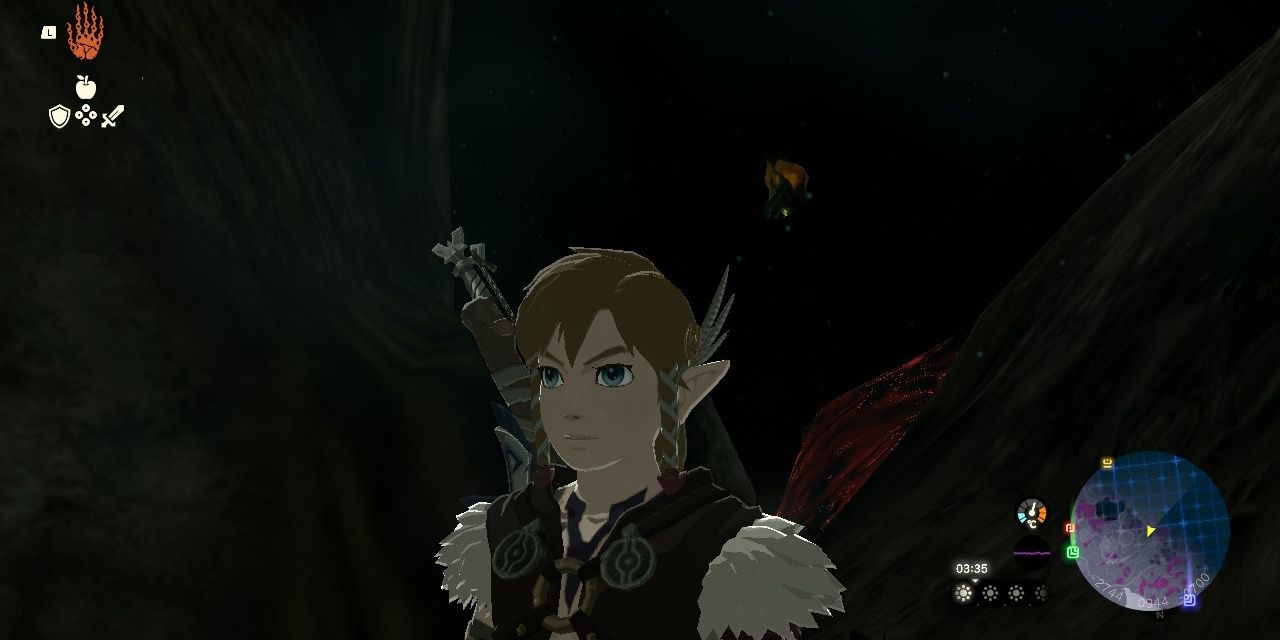 Unlike Earth and Sky, which offer expansive horizons and literally a bird's eye view of the world, Depths are not so forgiving. Once you enter, you're obsessed with darkness on all sides, and you have to create your own light to navigate rationally.
RELATED: The Legend of Zelda: Tears of the Realm – The Best Way to Collect Poes
That's brutal because the game truly won't hold your hand here. You can see the light in the distance and rush towards it, but you will be shrouded in shadow and realize there is a great valley separating you. It's really hard to fathom the lack of light and the things that wander in it.
7
immeasurable height and depth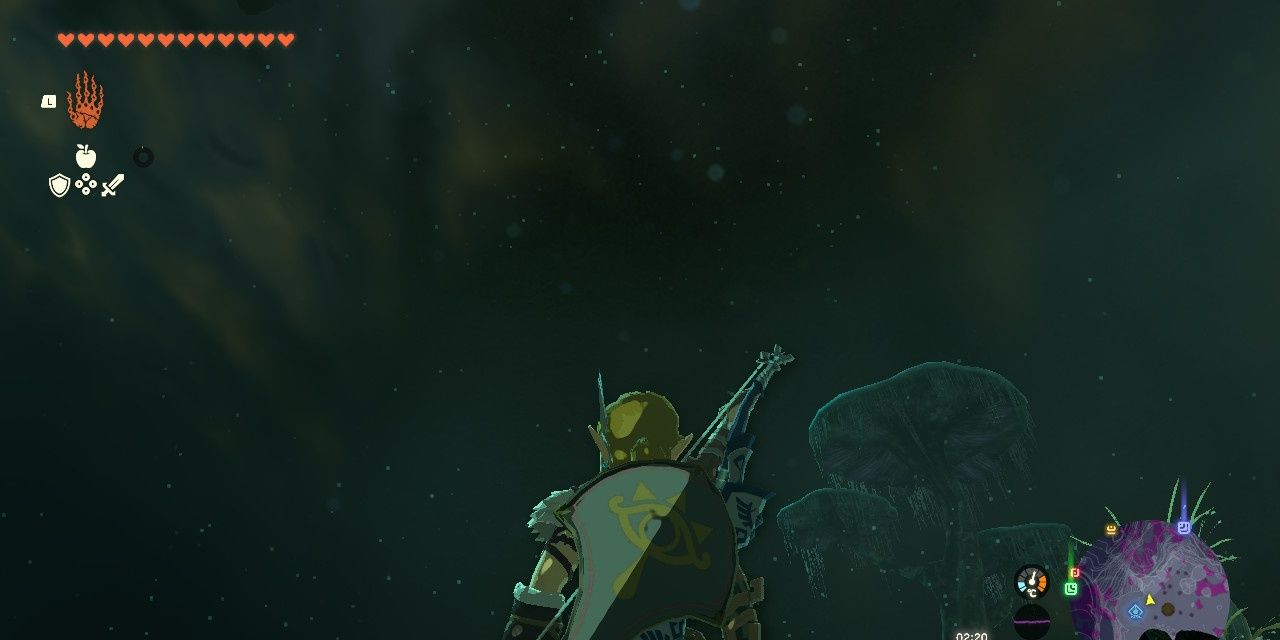 But what's more unnerving about Depths is that having a light doesn't make them any less uneasy. Enabling Lightroots brightens parts of the map, but only the immediate surroundings.
But this gives way to new forms of existential fear. Depths are incredibly massive. Even when it's full of light, it doesn't reach far enough to show you where the ceiling is or how far the deep drops will fall. It's like discovering how deep the ocean is.
6
giant trader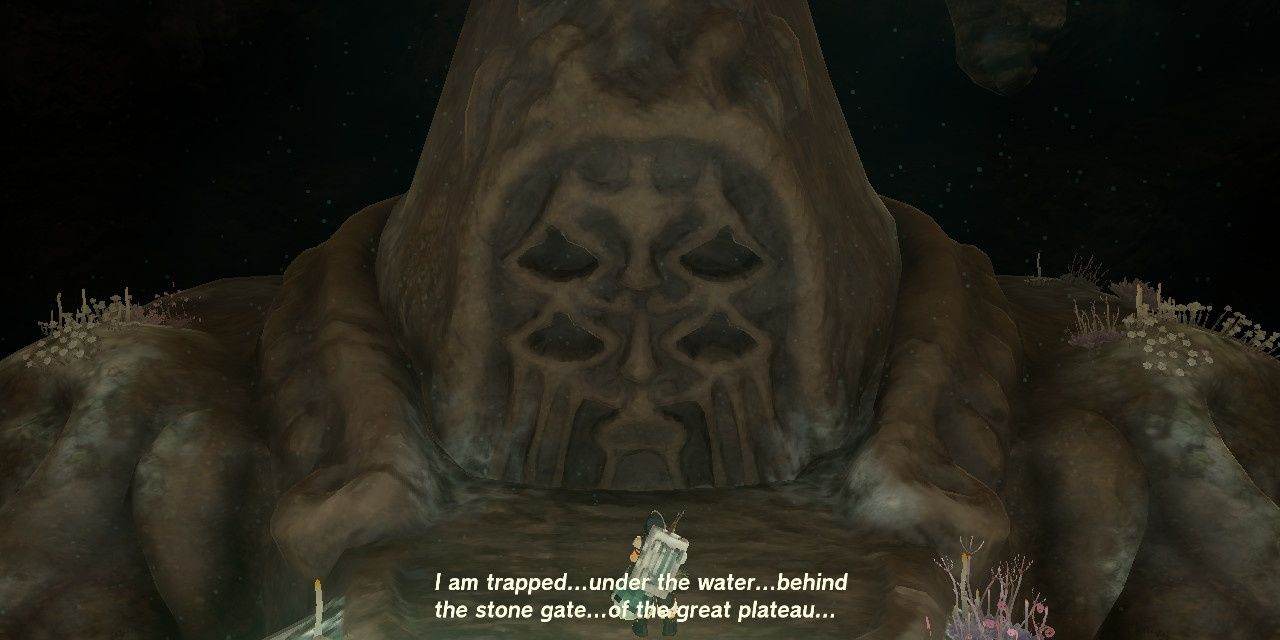 In Breath of the Wild, a simple statue hidden in plain sight on the outskirts of Hateno Village will offer a bargain that, when spoken to, can enhance the opposite side in exchange for a heart or stamina. It was a disturbing dynamic, although you were free to partake.
In Tears of the Kingdom, these Bargainer statues are much more widespread, scattered throughout Depths in a collective network. Every word they say feels like it's wrapped in a curse. The most impressive of these Bargainer statues is the absurdly large one hidden deep beneath the central mineshaft.
5
Enemies shining far away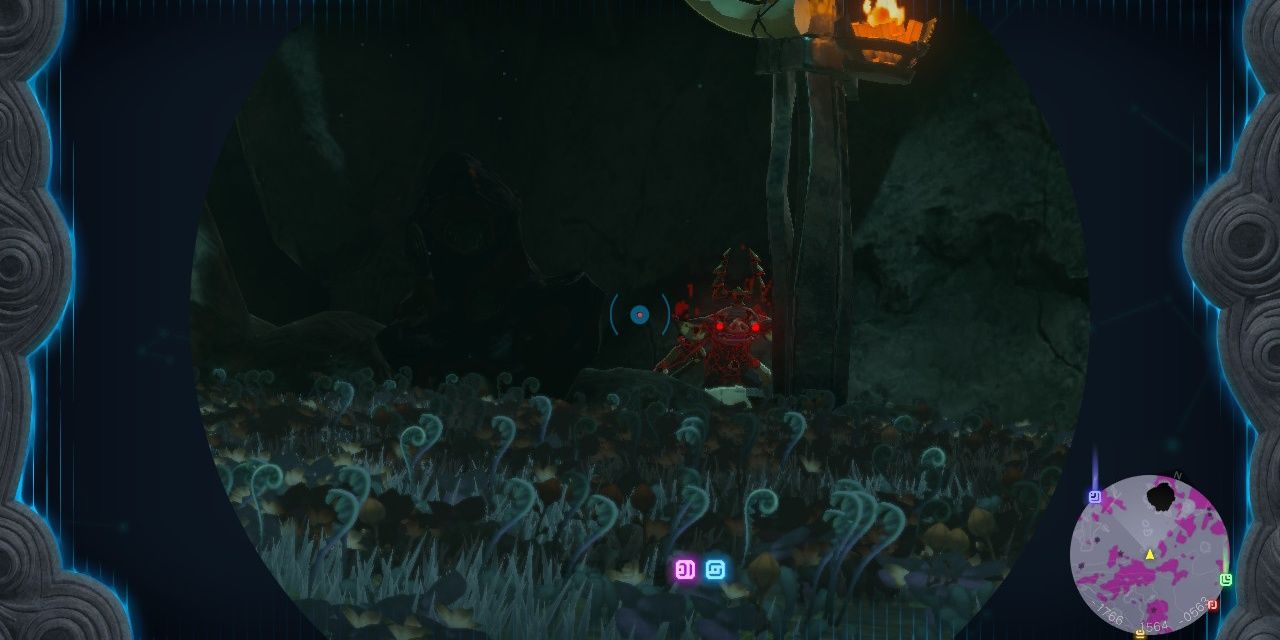 The only leadership you have within the depths is your wit and a few limited sources of light, most of which must come from you or Lightroots. Terrifying things linger in the dark, waiting for an opportunity to attack you.
RELATED: The Legend of Zelda: Tears of the Realm – Your Most Dreadful Enemy
But most upsetting is being able to see your glowing enemies from a mile away. These enemies are shrouded in darkness and their hearts fail when hit. They like to stand out and usually hang around the Zonaite mines, but you better be prepared for a fight that will literally cost them their lives.
4
abandoned mine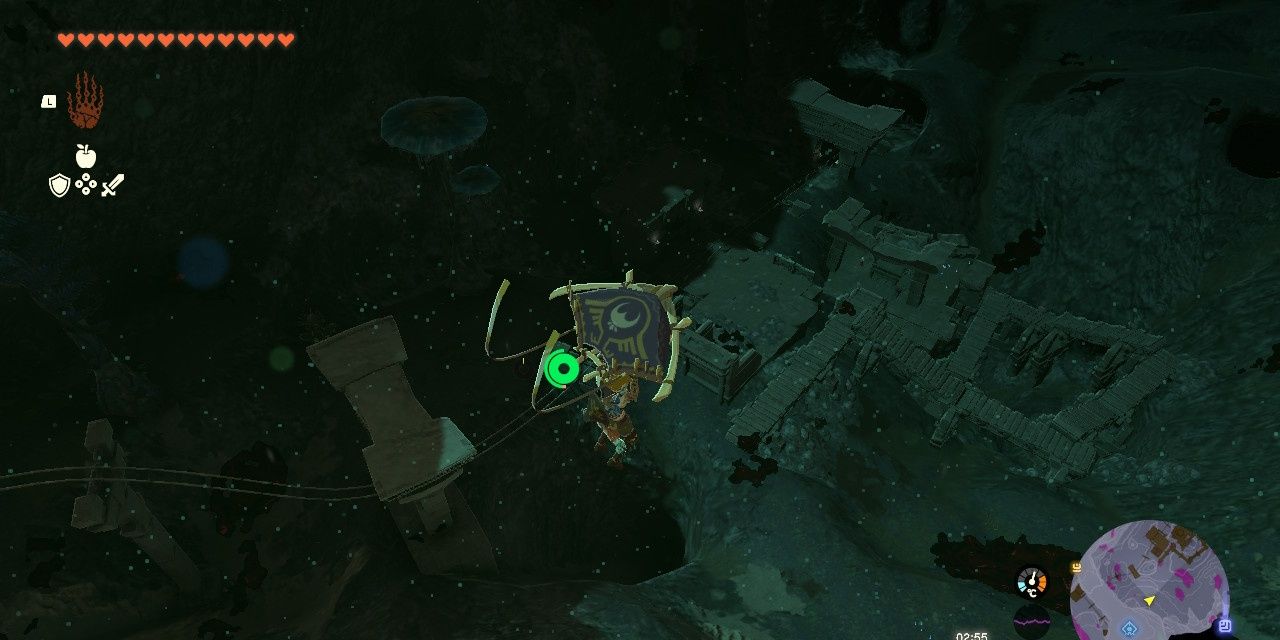 For many in Hyrule, Depths is a new discovery. They may be remnants of the Zonai or a shared culture between them and the people of Hyrule. Either way it has long been buried and its purpose long forgotten.
Depths is dotted with abandoned mines, ruined structures, and decaying scraps of equipment. How long they will remain unused is anyone's guess. Even riding down the railroad tracks in a minecart is a chilling experience. It's the stillness of the mines going down the railroad tracks along the railroad tracks.
three
Iga Hideout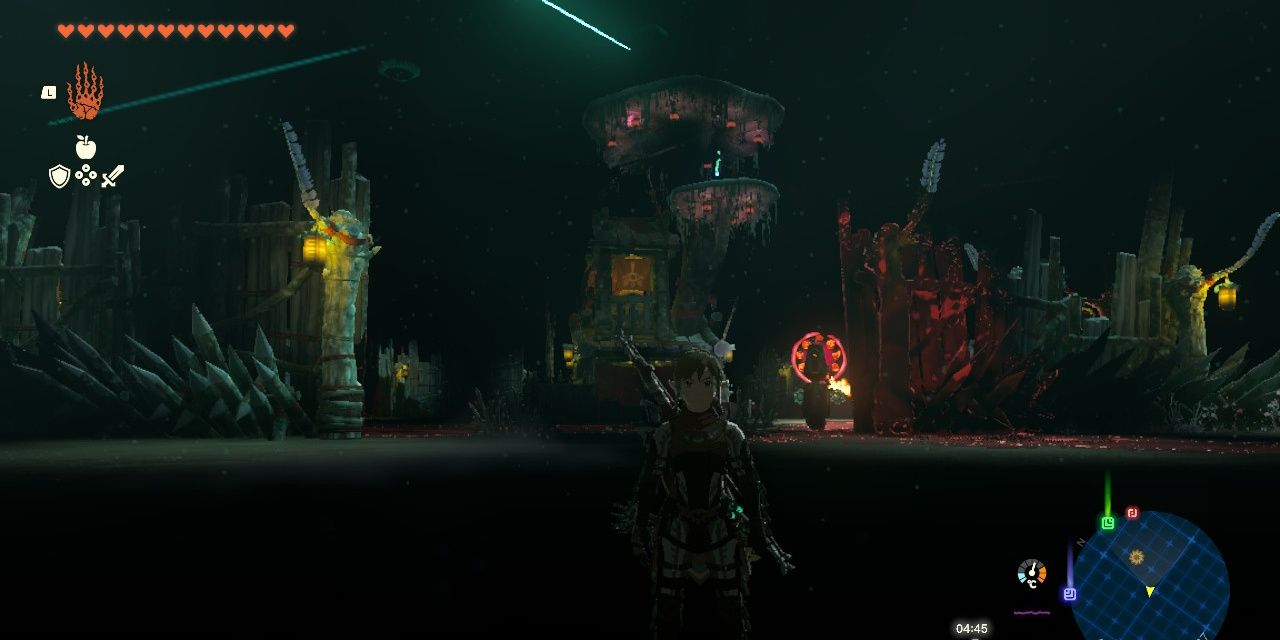 Unfortunately, Hyrule's fine folk aren't the only ones who have recently rediscovered the Depths. Mixed with the dark inhabitants of the deep are the Yiga Clan. After the Master's literal descent in Breath of the Wild, they set up camp and outposts in their new home.
Related: The Legend of Zelda: Tears of the Realm – Best Yiga Clan Disguise, Ranked
Encountering deadly creatures and bottomless pits is bad enough, but Yiga only adds to the fright. Use salvaged Zonai devices to tie down outposts to glow. They are death machines built to make light look frightening, destroying anything that comes their way.
2
soul of the past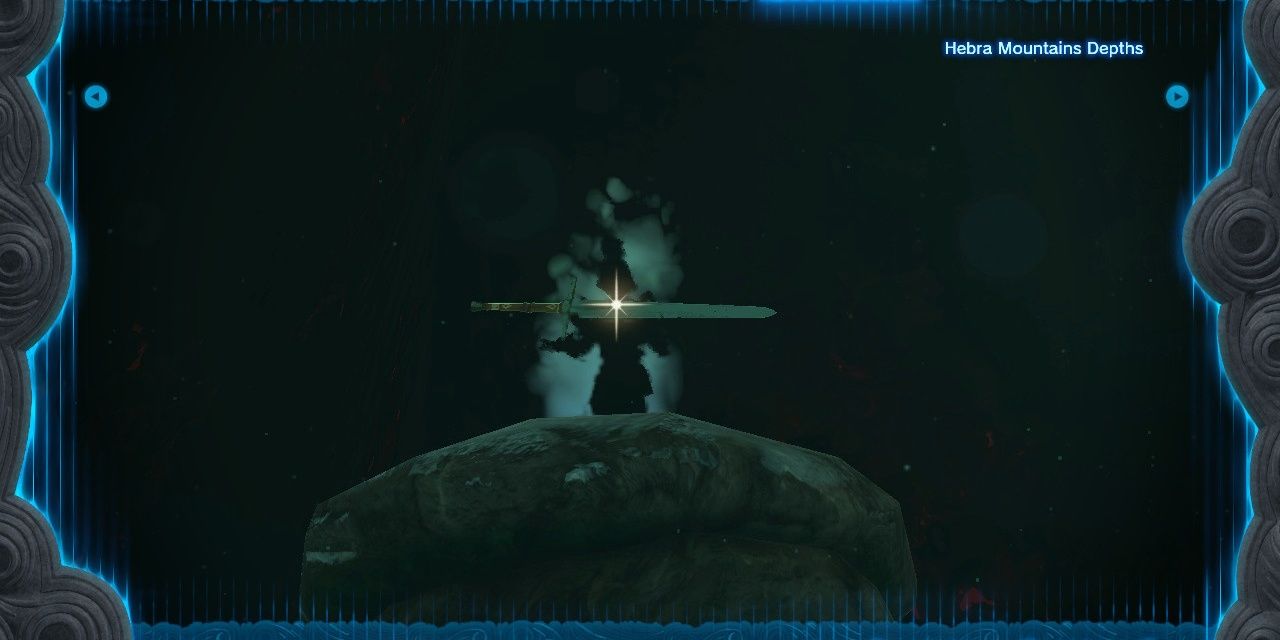 Although The Depths is unsettling and spooky, you have to realize that much of it stems from darkness. There was a practical purpose for mining Zonaite. It's so obnoxious and spine-tingling because of its brooding and forgetful nature.
Until you see a ghost. As well as the Poes, ghostly warriors wielding unfading blades. They don't say a word, they solemnly offer their weapons. I can't help but shudder because I don't know why they still persist.
One
towering statue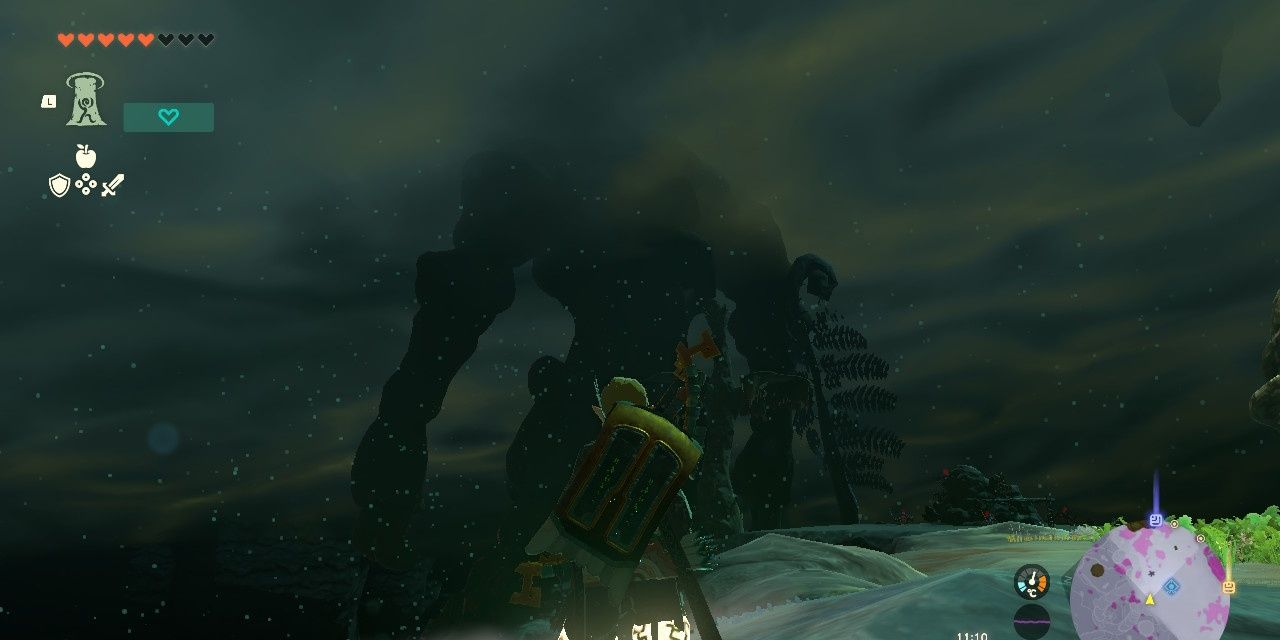 All ancient history is scary when not understood. Even in the original Breath of the Wild, the fact that the ruins of Jonai across the Farron region remain while their creators have vanished without a trace was disturbing.
Of course, The Depths takes that feeling to the extreme. You can find statues everywhere in it. Some are decorative, others point to destinations. As such, some may simply appear to be made of rock. An easy mistake to make in the dark. But when the light comes in and you take a step back, you shudder at the sheer size of some of these statues and what they are meant to portray.
Next: The Legend of Zelda: Tears of the Realm – Top Selling Items