A master martial artist, the Monk is a fun and versatile class in Dungeons & Dragons. They may not be the strongest among martial artists, but they have an easier time dodging most things thrown at them. Still, creating a character involves coming up with a backstory, sometimes without an idea.
RELATED: Dungeons & Dragons: All Monk Official Subclasses, Rankings
We'll show you some background story concepts to help you get your ideas off the ground. Use whatever you like and combine freely to create your character any way you like.
10
prodigal student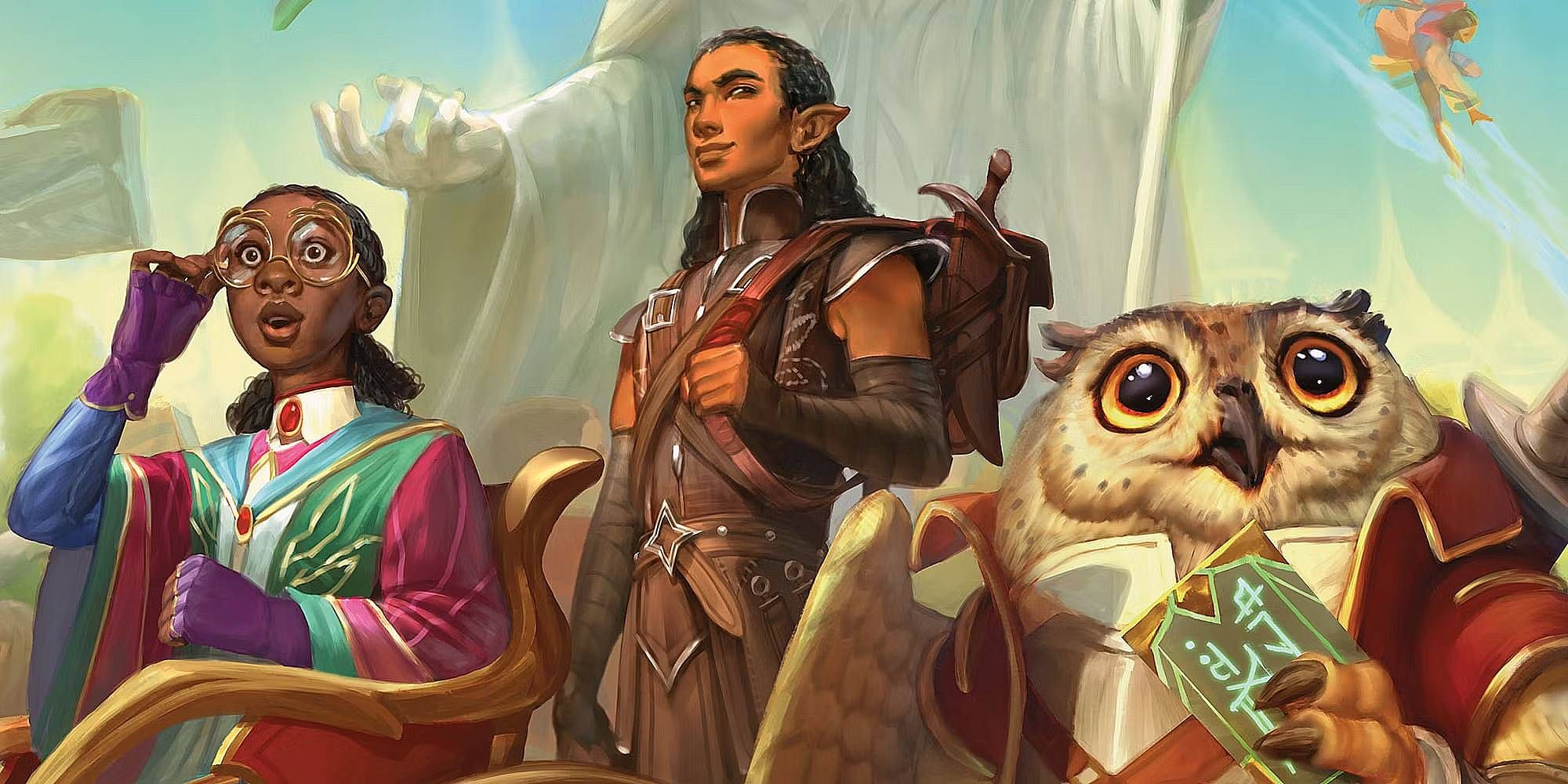 A good and simple start, you could be a good student of a temple you recently ventured into. There are interesting NPCs you can add to, such as masters and fellow students, maybe even rivals, and bases you can visit whenever you need to.
You need a reason for your owner to give you a free pass to adventure. Someone's death, a stolen artifact, the total destruction of a temple (hello, base). Whatever it is, it's an effective backstory. Not all backstories require trauma. Unless you intend to destroy it.
9
bad student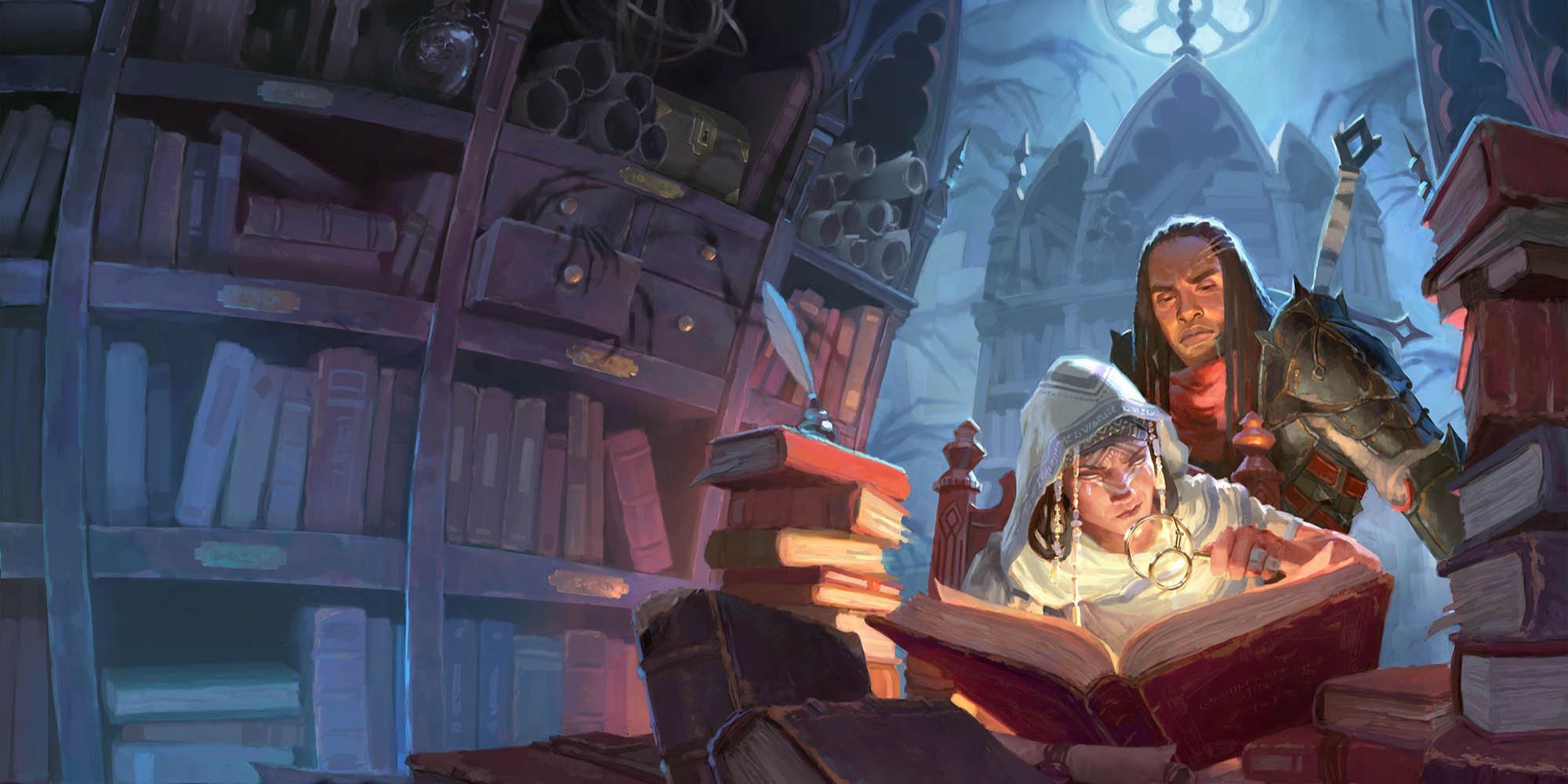 If you go the other way, you can actually be a bad student. A person who fails most assessments and does not perform well in their skills may become a laughing stock for other students. A good backstory for a low-level character.
It's time to go out on your own and prove your worth through conversion. You can travel the world to find a way to prove yourself, or you can abandon the temple forever and find a place that will accept you. While using the martial arts you have already learned for self-defense.
8
soldier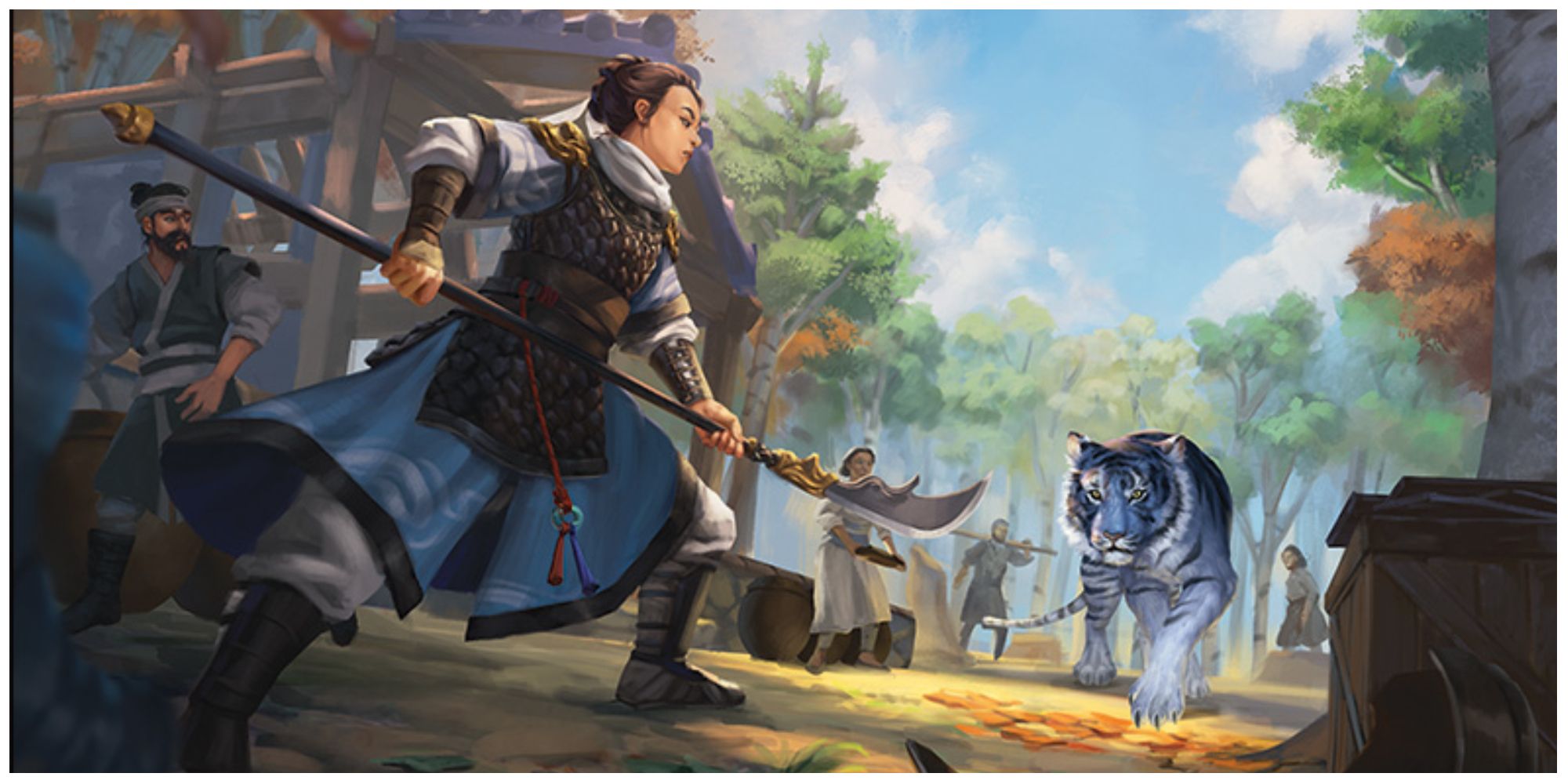 As you know, martial arts were originally created mostly for warfare. It's not difficult to use military training to justify your character's fighting style. Maybe they're some sort of elite fighter or warrior who believes in a more traditional type of combat, but still.
It's an easy premise to follow, as the ex-soldier-turned-adventurer explains how he learned to fight and has background knowledge to choose from when creating his character. Pretty straightforward.
7
ex-criminal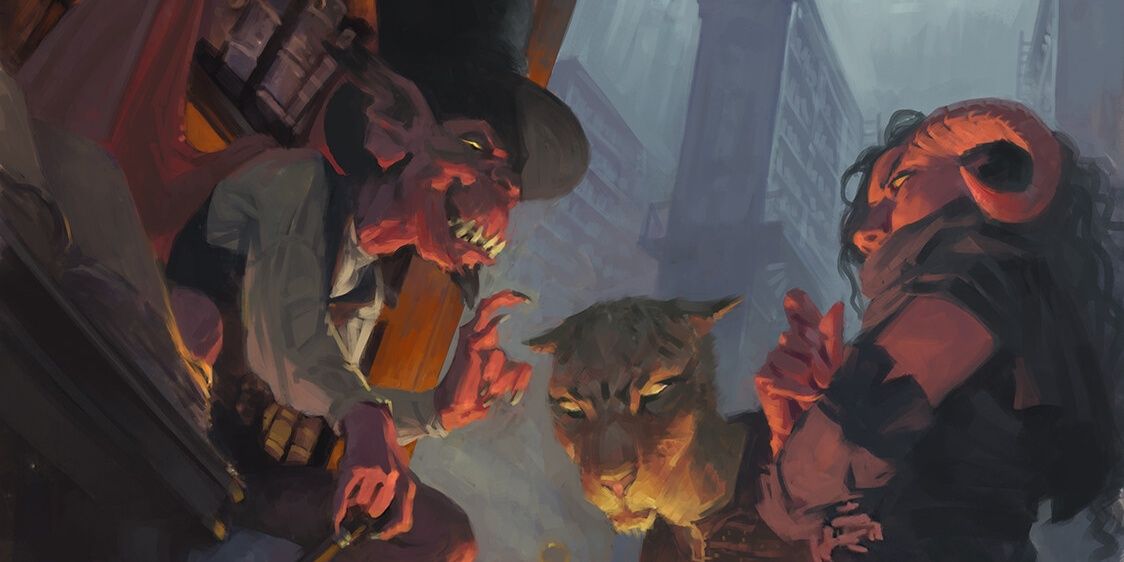 Let's add more drama to this backstory. Why not a former criminal who entered the monks' temple? Maybe try to rob the wrong person who took pity on you and is now your master. The journey to fixing one's life is a very noble journey.
RELATED: Dungeons & Dragons: Top Triumphs for Monks
You may be tempted to use your new abilities again for crime, or NPCs from your past may come back to haunt you. But that's up to your DM. Anyway, dramas are always fun.
6
ex snob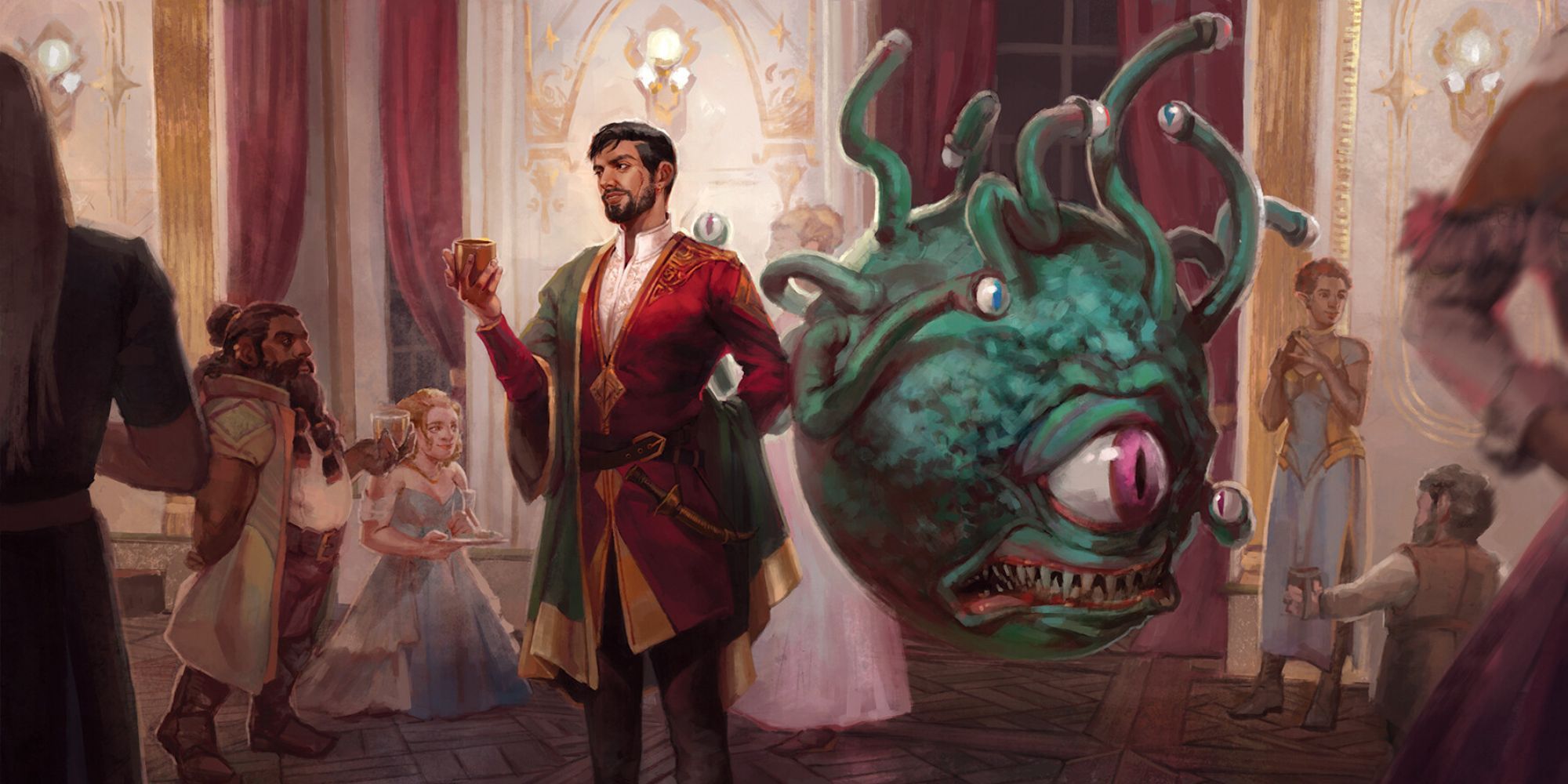 The other type of redeemer is a previously superficial person, perhaps a former aristocrat who only cared about his wealth. But because you lost money or couldn't find happiness, your character just felt empty inside.
The solution to their problems was to choose a humble life. They are abandoning the material and embracing the spiritual. And resisting temptation can still be a dilemma for characters to go through, and it provides fun role-playing opportunities.
5
Renegade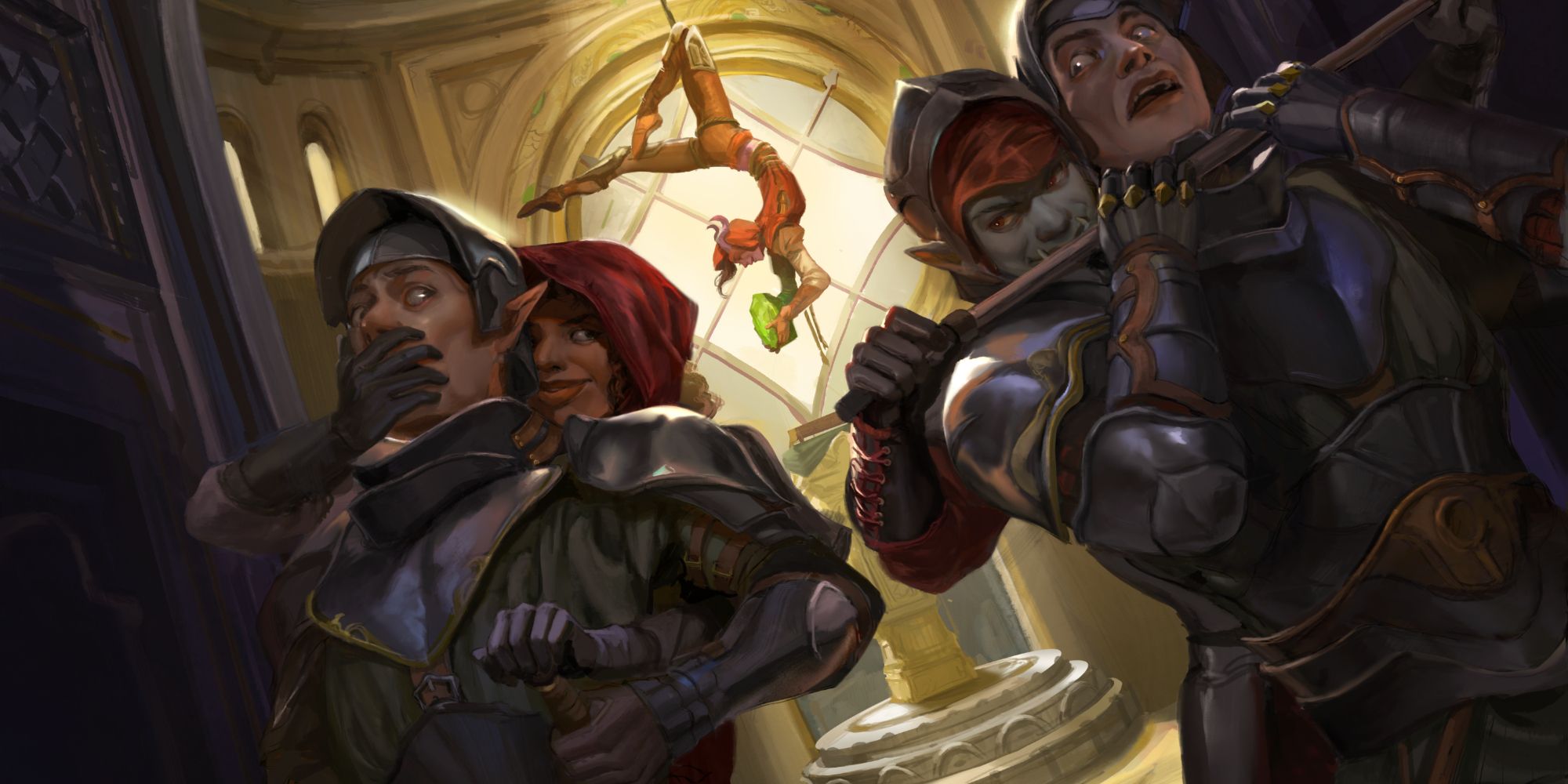 You can go back to "using your new ability to crime" and be a bad student, but not a bad grade. You can go against the principles your mentor taught you and use your martial arts abilities to do whatever you want.
It's a fun concept for an evil character, and many monks can act as your antagonists, as your previous masters will most likely want to stop you. May the best monk win.
4
Street Fighter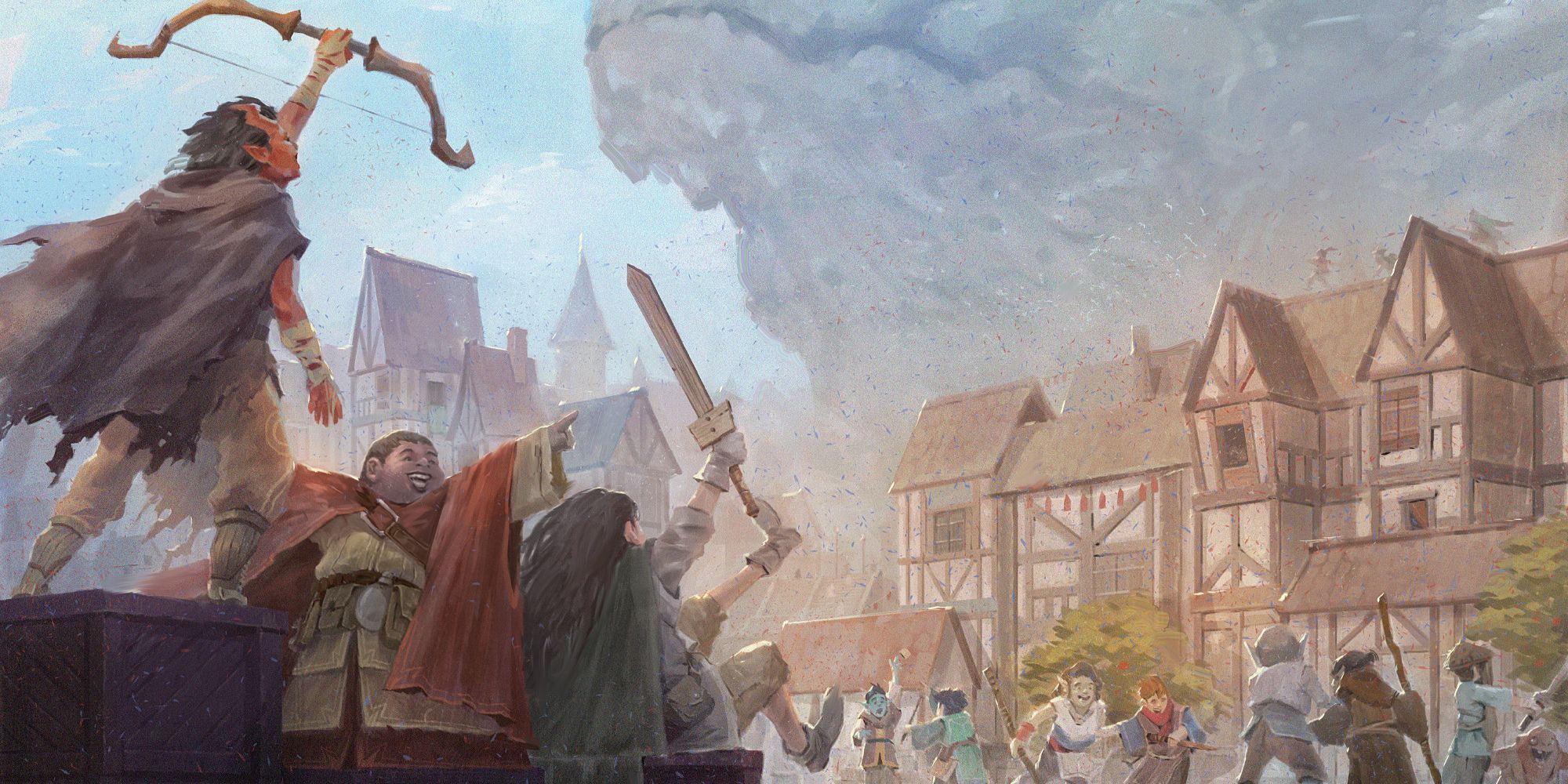 To be fair, with this backstory, the title wouldn't make you a monk, but the class fits here as it doesn't require any weapons. Essentially, you may have lived in a crowded neighborhood or been an orphan and learned to fight on your own.
You can also re-skin some monk weapons with random objects to better suit your idea, like using a staff or a broken broom as a staff. It will give your character a fun Jackie Chan vibe.
three
wrestler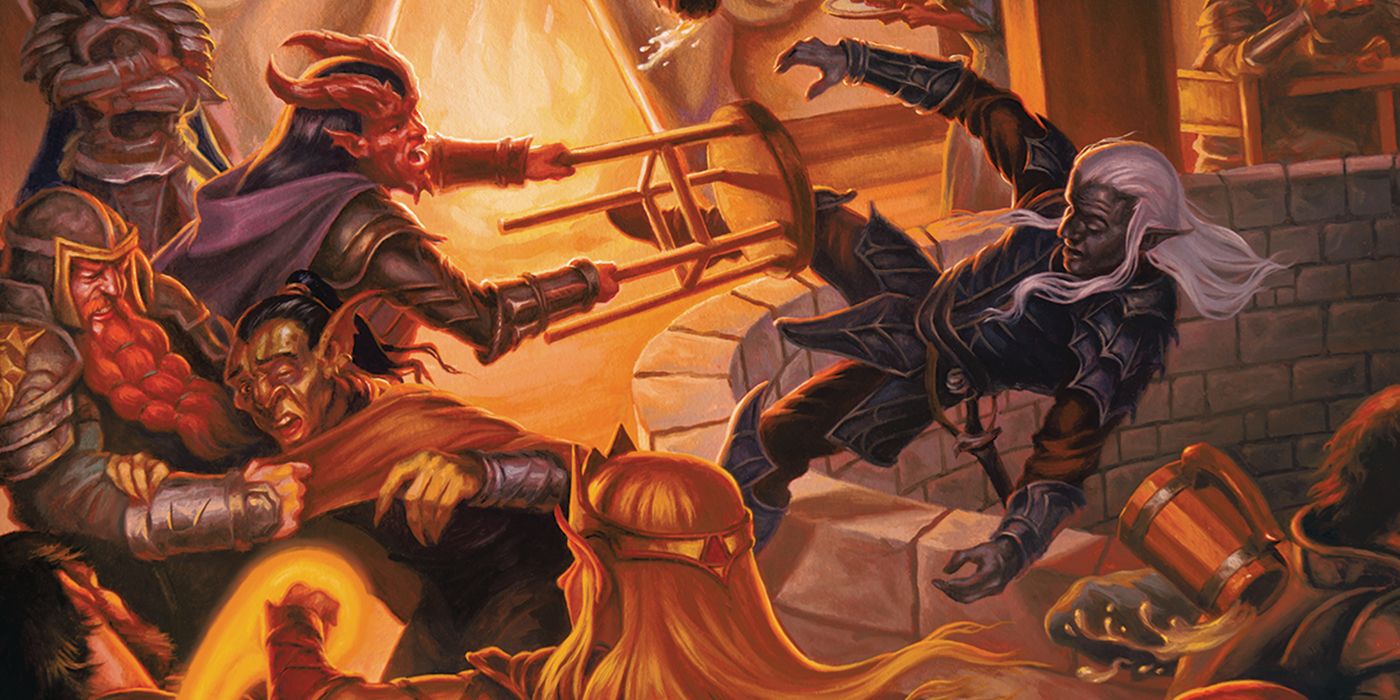 Another concept where the class fits well into the concept, although not technically a monk, is a wrestler. They are not actual wrestlers, which do not exist in the Middle Ages, but rather a more specialized type of warrior who chooses to fight unarmed. Monk is perfect for a character like this.
RELATED: Dungeons & Dragons: The Character's Literary Archetype
You can play around with this idea quite a bit with feats like Tavern Brawler or Grappler. This feat combo takes some strength, so beware of not using it on most monk builds.
2
performer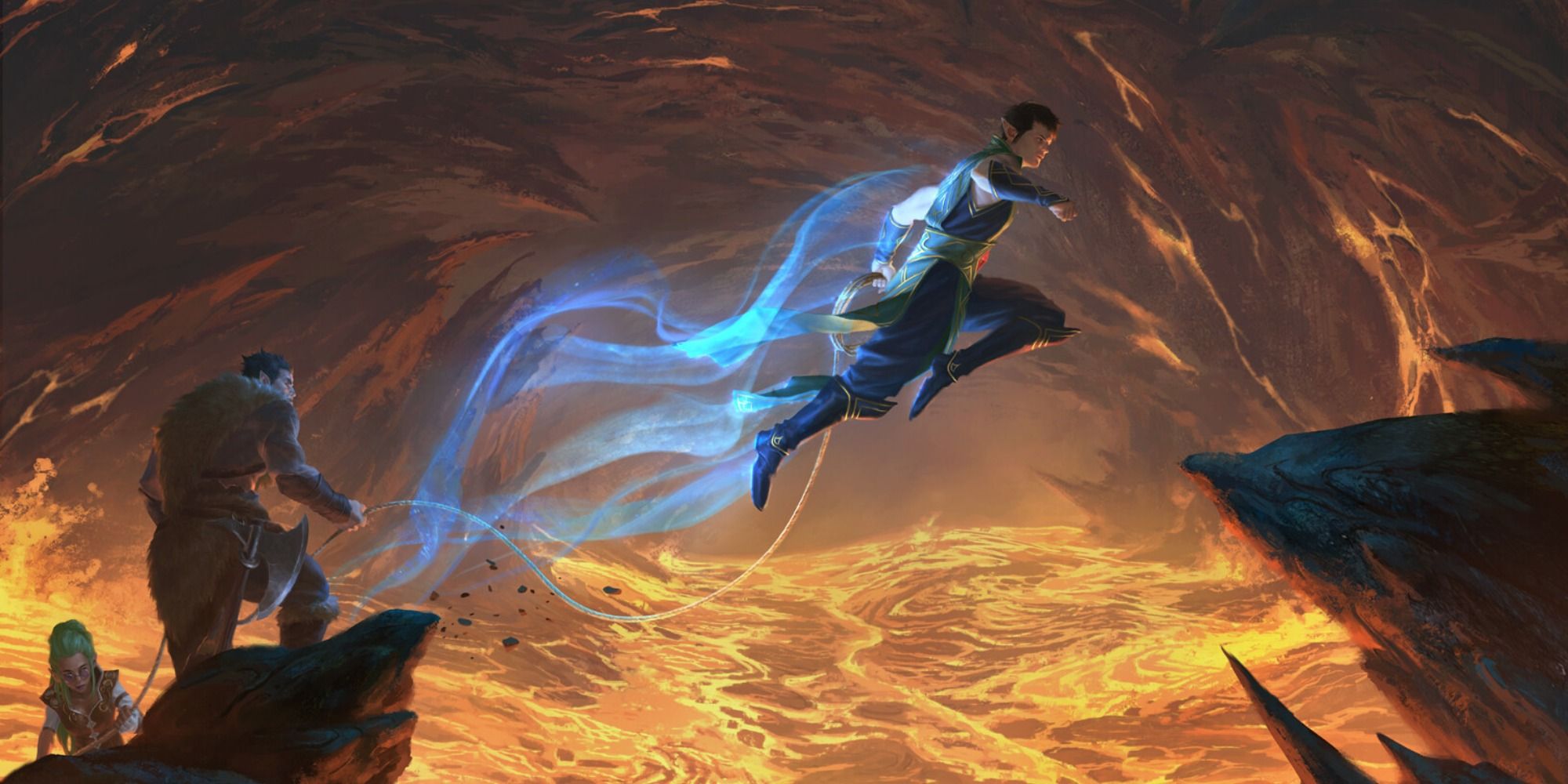 Did you know that you can use different ability points to roll certain skills, as long as your reasoning makes sense? Because judging performance using agility scores is a good argument. That is, you can use the class as a performer.
A person who uses martial arts for presentation rather than constant fights can make for a fun character. You can make your previous stunts or something like that in search of a more profitable lifestyle. So venture around.
One
old master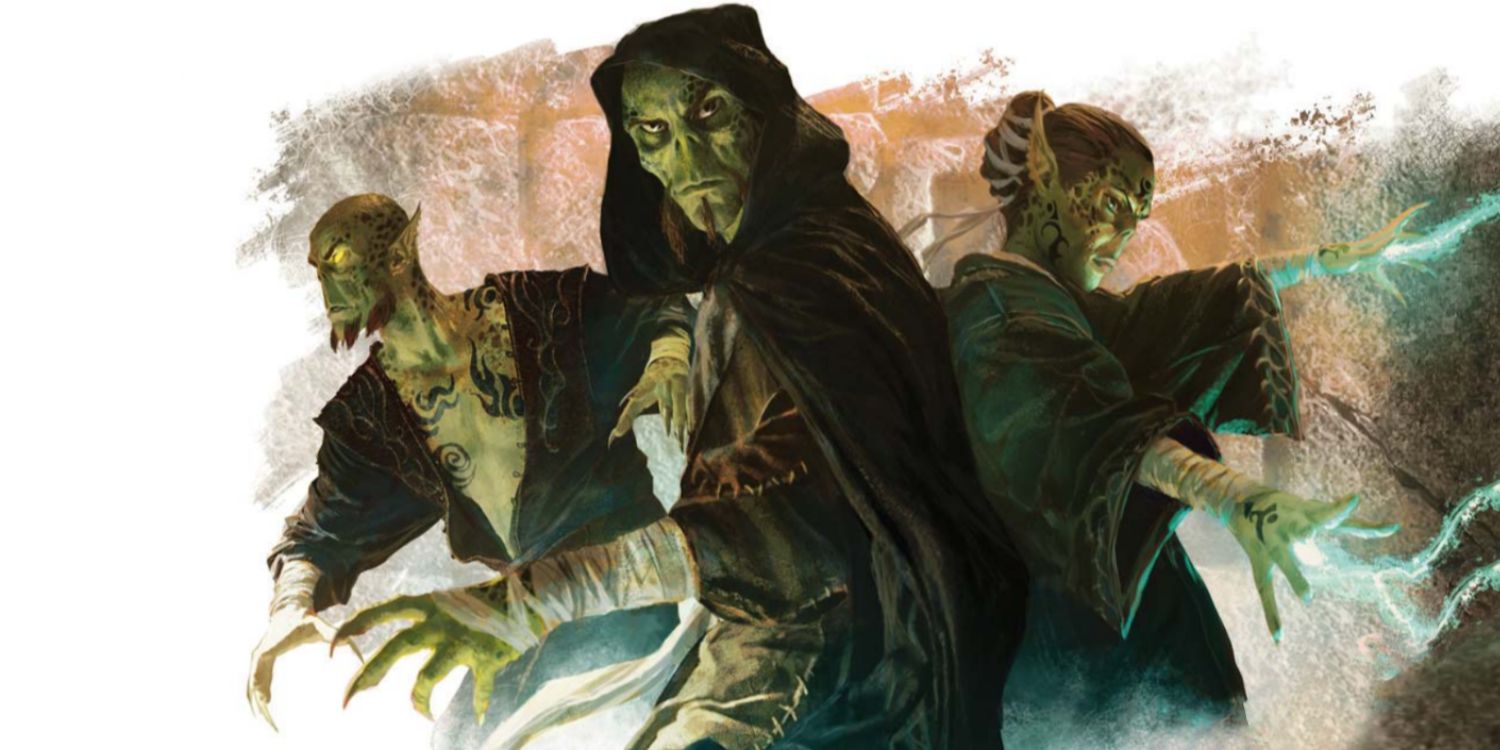 Monk's cliché is a very fun character to roleplay, but will work best in campaigns that start at a higher level or start at a higher level. You can be a wandering old man who helps people as much as possible and speaks confusing words of wisdom.
It also works to create a somewhat pacifistic personality. You're likely to beat a lot of people's bullshit, if not completely, but you can be the type of person who only fights when you really need to and try to work things out through a conversation.
Next: Dungeons & Dragons: The question everyone forgets to ask themselves when creating a character