I have a complicated relationship with Star Wars. Mine thankfully means watching everything in the series, even though it has nothing to do with bugging the actors or liking Jar Jar Binks, but knowing that most of them aren't very good. For every great piece of Star Wars media like the original trilogy, Revenge of the Sith, The Last Jedi, and The Mandalorian, there are stinkers like The Rise of Skywalker, The Book of Boba Fett, and Attack of the Clones.
My true love for Star Wars comes from the video games as well as the live action world mixed in. There are stinky people out there too. Don't get me wrong (I'm watching Masters of Teras Kasi). But games like Battlefront and Force Unleashed are where I first fell in love with Star Wars. Among the many games in the franchise, Jedi: Fallen Order was the one I struggled with the most thanks to its excellent combat, strong cast of characters and, of course, a beautiful protagonist.
RELATED: I Forgot How Hard It Is to Open Star Wars Jedi: Fallen Order
Updated on 14 April 2023: We've updated this article to include preview footage of Star Wars Jedi: Survivor, along with a discussion of our hopes for the game between news lead George Foster and feature editor Eric Switzer.
Fallen Order had its fair share of problems, but it's the best single-player Star Wars game and a strong foundation for the future. After four hours of hands-on time on Jedi: Survivor, I'm happy to report that Respawn seems to have built these foundations in every way imaginable. The force is strong with this.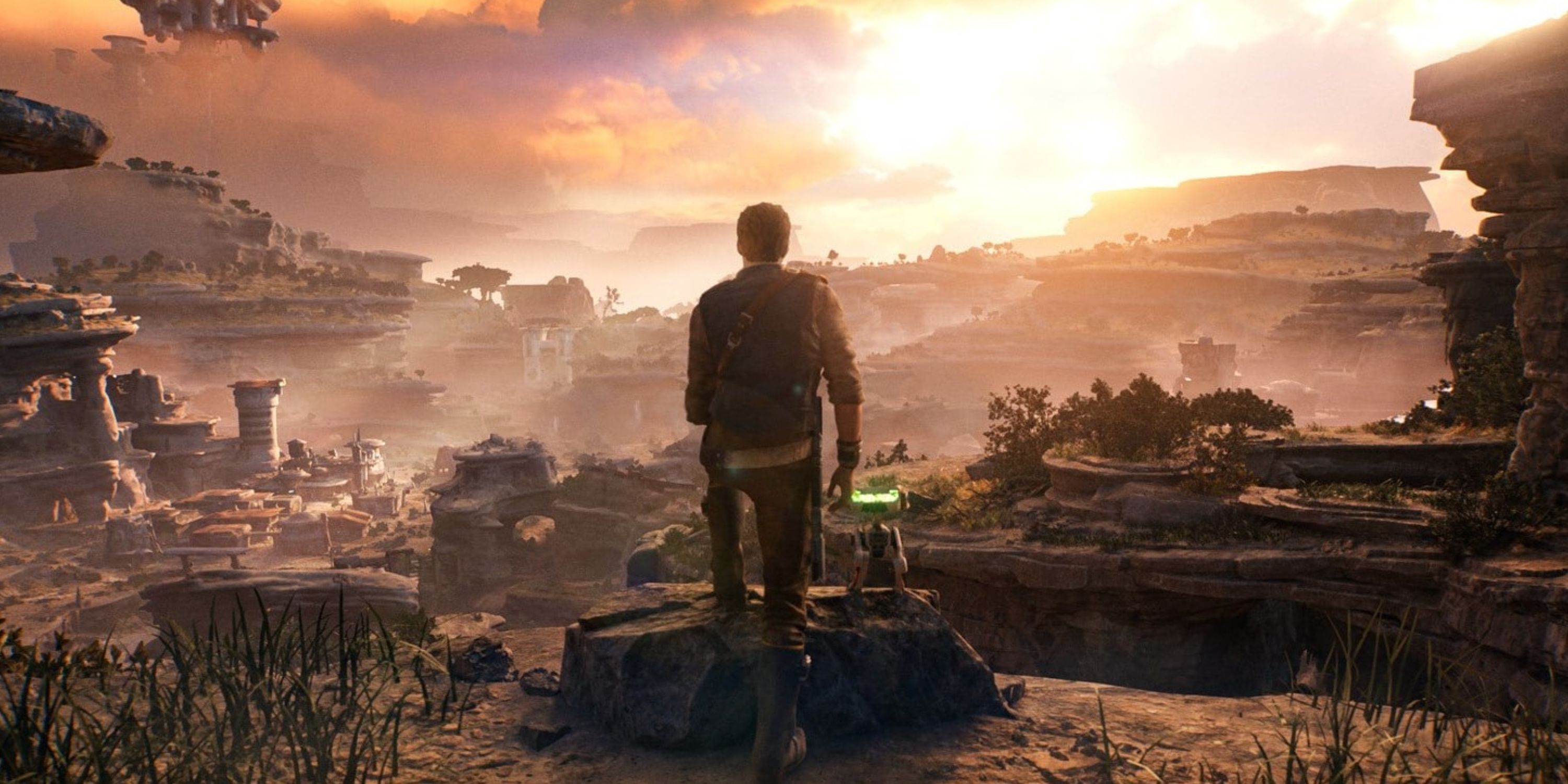 My preview took place about an hour before the start of the game, as Cal and BD-1 crash-landed on the new desert planet Koboh, one of the game's central locations. Cal and BD-1 initially try to fix Mantis, but soon learn about the Tannalor, a mysterious anomaly that fuels the plot.
I can't say too much about the plot right now, but I'm curious where it's going next and I'm impressed with how fleshed out Survivor's characters have become in my short playtime. Cal, Greez, and BD-1 are highlights once again, but Koboh had an interesting person to talk to at every turn, from the weird frog-like Turgle to the bounty hunter and even Glup Shitto. It's a noticeable improvement over the original game that gave the Mantis crew a slim, laser-focused look.
At first, we were a bit disappointed with previews of areas we thought we'd already seen too much of, but previous trailers barely scratched the surface. Koboh is absolutely massive.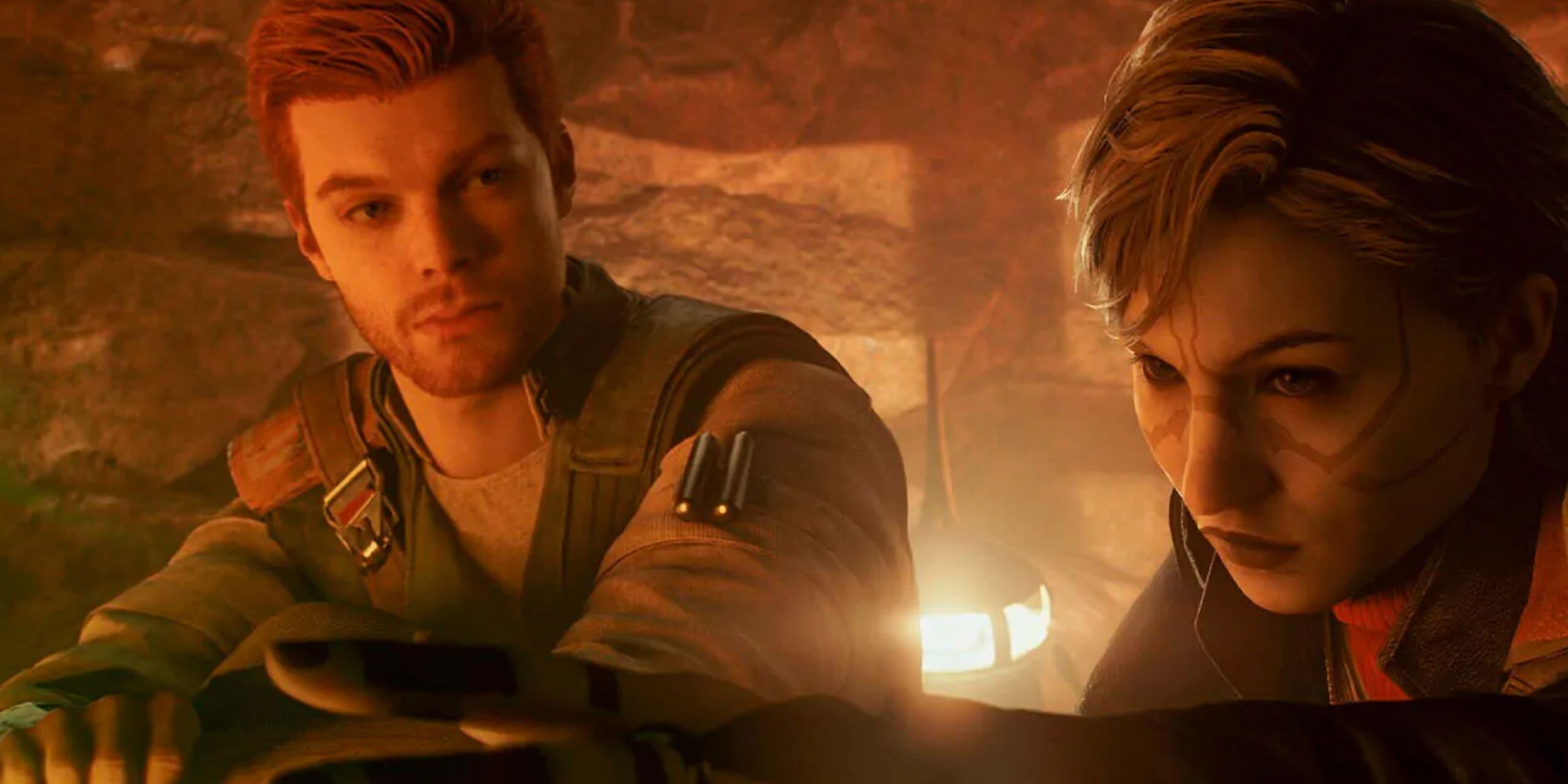 Without going too far off the beaten path, we found tons of optional side content to dig into, such as side missions (called Rumours), cosmetics to find for Cal and BD-1, puzzle rooms to complete, and even optional fights with challenges. . Rancor-like enemies that can be found in caves. It's safe to say it kicked my ass a few times before I was able to beat it.
Fallen Order didn't have too much side content to do besides optional battles and uninteresting collectibles, so it's nice to see it's clearly focused this time around. This represents a clear theme of Survivor. Improved the parts that didn't work in the last game, increased to 11.
Fast travel kicks in, climbs speed up, customization is no longer a bunch of horrendous raincoats, lightsaber colors are back from the start, and exploration provides meaningful rewards. If there's something you didn't like about the original game, chances are Survivor has been improved upon.
Thankfully, Survivor builds on the best elements as well as changing things that didn't work in the original game. Dark Souls-inspired combat was one of Fallen Order's biggest draws, and it returns here at full force with even more depth thanks to new stances and more effective Force powers.
The biggest new addition I tried was the Dual Wield stance, which allowed Cal to wield two lightsabers at once in a "high skill ceiling" style of play. In this stance, Cal's attacks are much faster, but the range is shorter, making Cal feel like a glass cannon. At least he's more like a regular cannon when he uses his new Force powers to slow down time and not immediately respond to anything thrown at him.
Even without the Blaster and Crossguard stances that seem like mid-game unlocks, Survivor's combat already feels a lot more fleshed out than before. . Every encounter feels unique, something that couldn't be said for Fallen Order. Combining this with Cal being much more nimble makes Survivor a better play all round.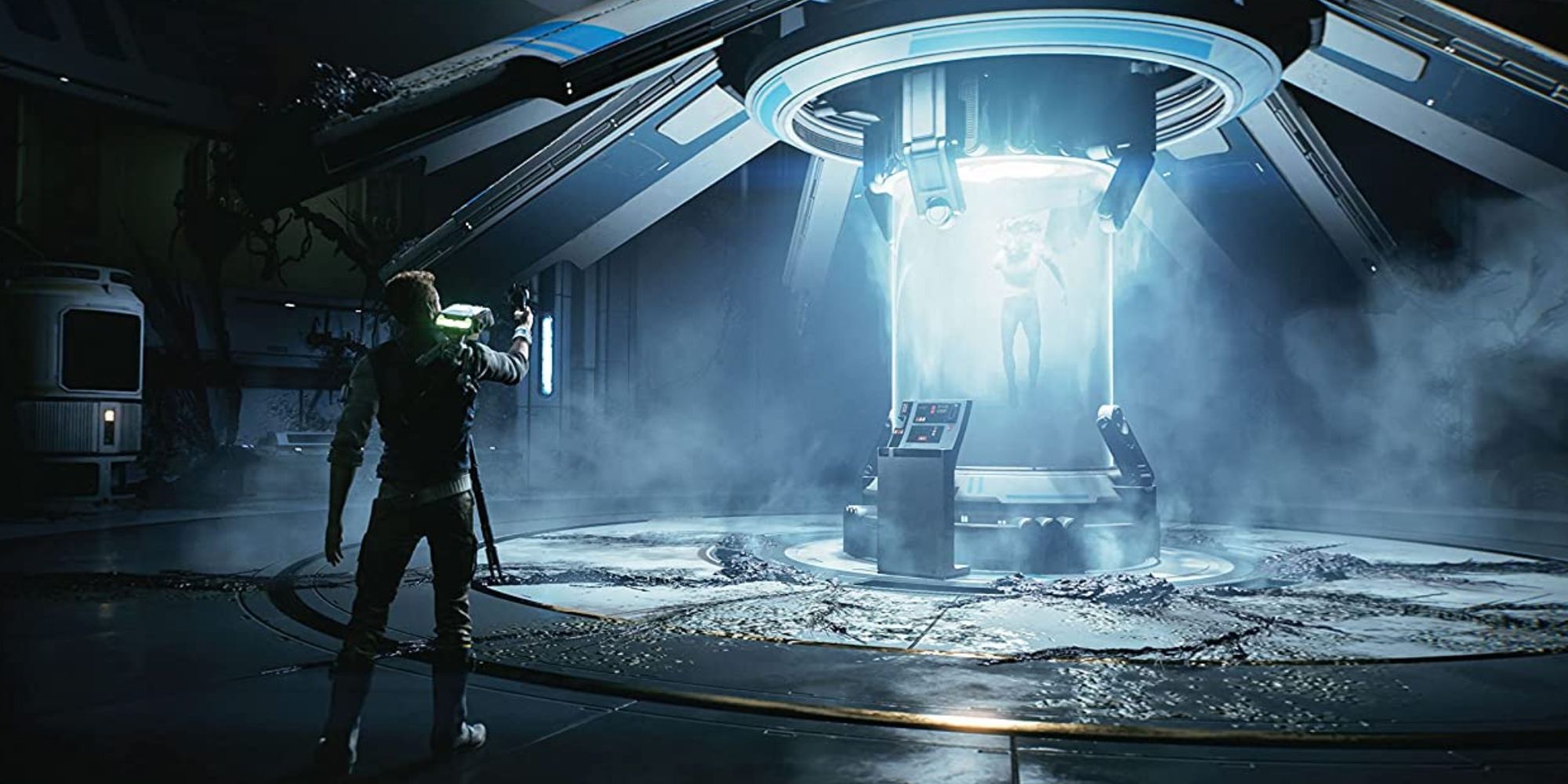 My only concern during my time with Jedi: Survivor was jank, which is also Fallen Order's biggest problem. Movement and combat were smoother overall this time around, but some of the animations felt a bit odd and the framerate consistently dropped. The builds I played were pre-release and the game hadn't quite reached the top yet, so hopefully the extra time from the delay was used to polish things up a bit so that Fallen Order's mistakes aren't repeated.
As much as I love how big Koboh is, I hope Survivor doesn't stretch. ~ degrees The side content is thin. Essentially, it makes sense for what the game's hub world is, but I'd like Respawn to focus on the main quest as much as it does all the rumors and optional content. Here we want it to be more like Assassin's Creed 2 than Assassin's Creed Ragnarok. of range.
Technical issues aside, many of the changes made to Survivor already make it feel more versatile and more satisfying to play. It may not make groundbreaking tweaks to the formula, but it's bigger and better than the original in every way. All it needs to do is stick with the landing with the story, and it looks like it will be the Empire Strikes Back of the Jedi moment.
Disclaimer: EA sponsored press travel and lodging for this preview.
Next: Final Fantasy 14: Finally Jumped Servers