Quick Links
Cavern Boat Dock Shack Key
In Call of Duty: Warzone 2.0 's DMZ game mode, you'll come across various keys that unlock restricted areas. One such key is the Cavern Boat Dock Shack key. However, it can be a little tricky to actually find the shack that this key unlocks.
RELATED: Call Of Duty: Warzone 2.0: Guide To Crossplay
Many keys found in the game often lead you to points of interest in the game, so you'll be driven to find this shack. These locations are either hinted at by the keys' names or their descriptions, but the Cavern Boat Dock Shack key has no such hints. Don't worry, though, as we have you covered.
Cavern Boat Dock Shack Key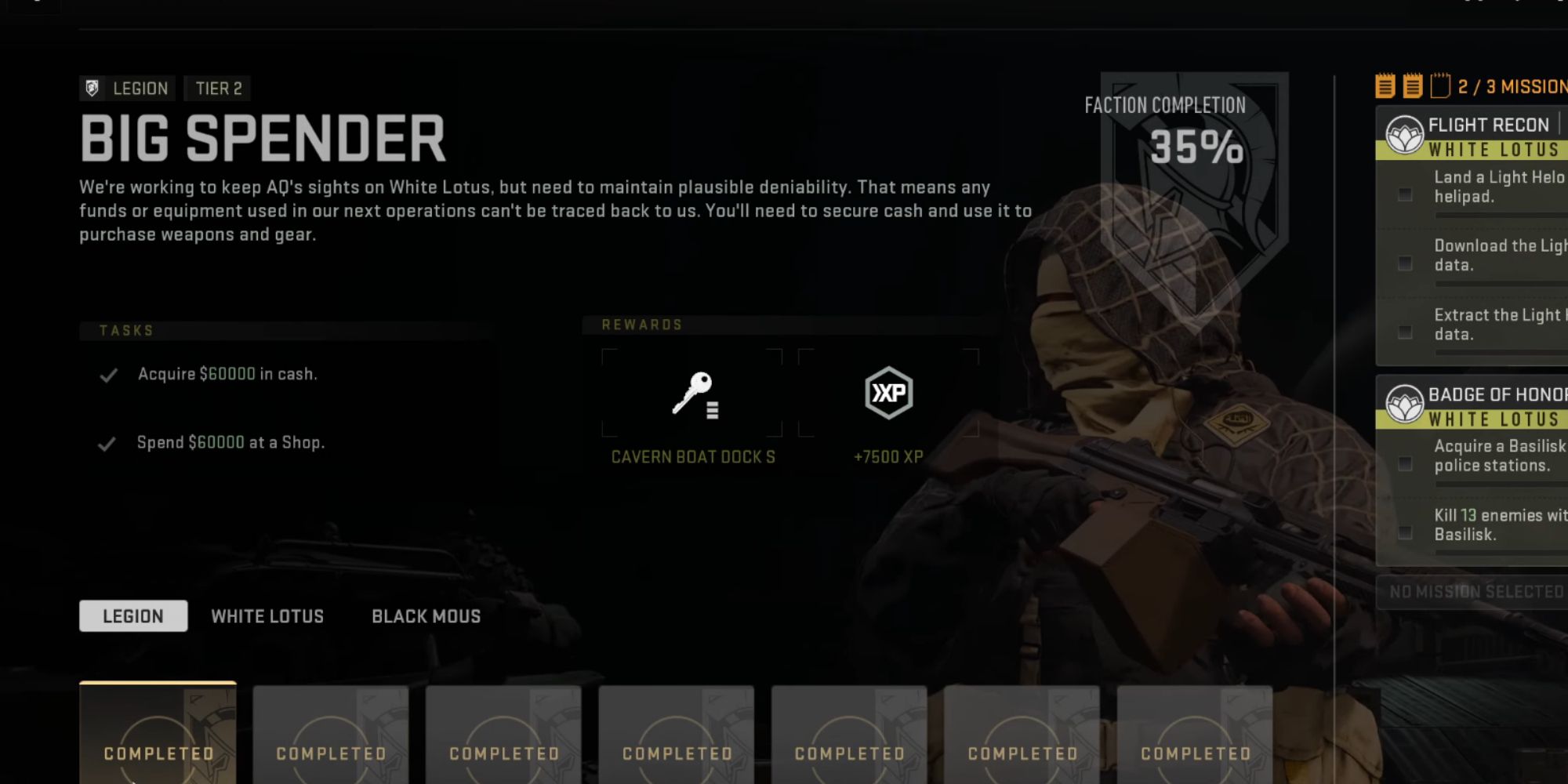 You will get the Cavern Boat Dock Shack key as a reward for completing the Big Spender mission, which requires you to acquire a huge amount of cash. Once you complete this mission, you'll get the key.
Before you begin a match, ensure you have this key in your inventory rather than your key stash. If it's there, move it to the loot bag.
Choose Al Mazarah as your drop-off location for the most convenience.
Cavern Boat Dock Shack
Once the match begins, you should head to the underground cave in Sattiq Cave Complex POI. It is located in the west of Al Mazarah, to the northeastern part of Hadid Port.
Once there, follow the river down the path that lies exactly to the east of the cave complex. At the river, you should look for an inlet with around five buildings on it. As you spot the cave, you will find there are three entrances to it. None of them are safe, but we would recommend entering through the open area. It allows you to stay above the line of fire.
You should take precautions against the AI Combatants wearing full armor suits and holding strong weapons. You can move unnoticed in the cave using Dead Silence, but this always carries the risk of being spotted by them. It is ideal that you go in there prepared using the entrance mentioned above and take out all of them before they can overpower you.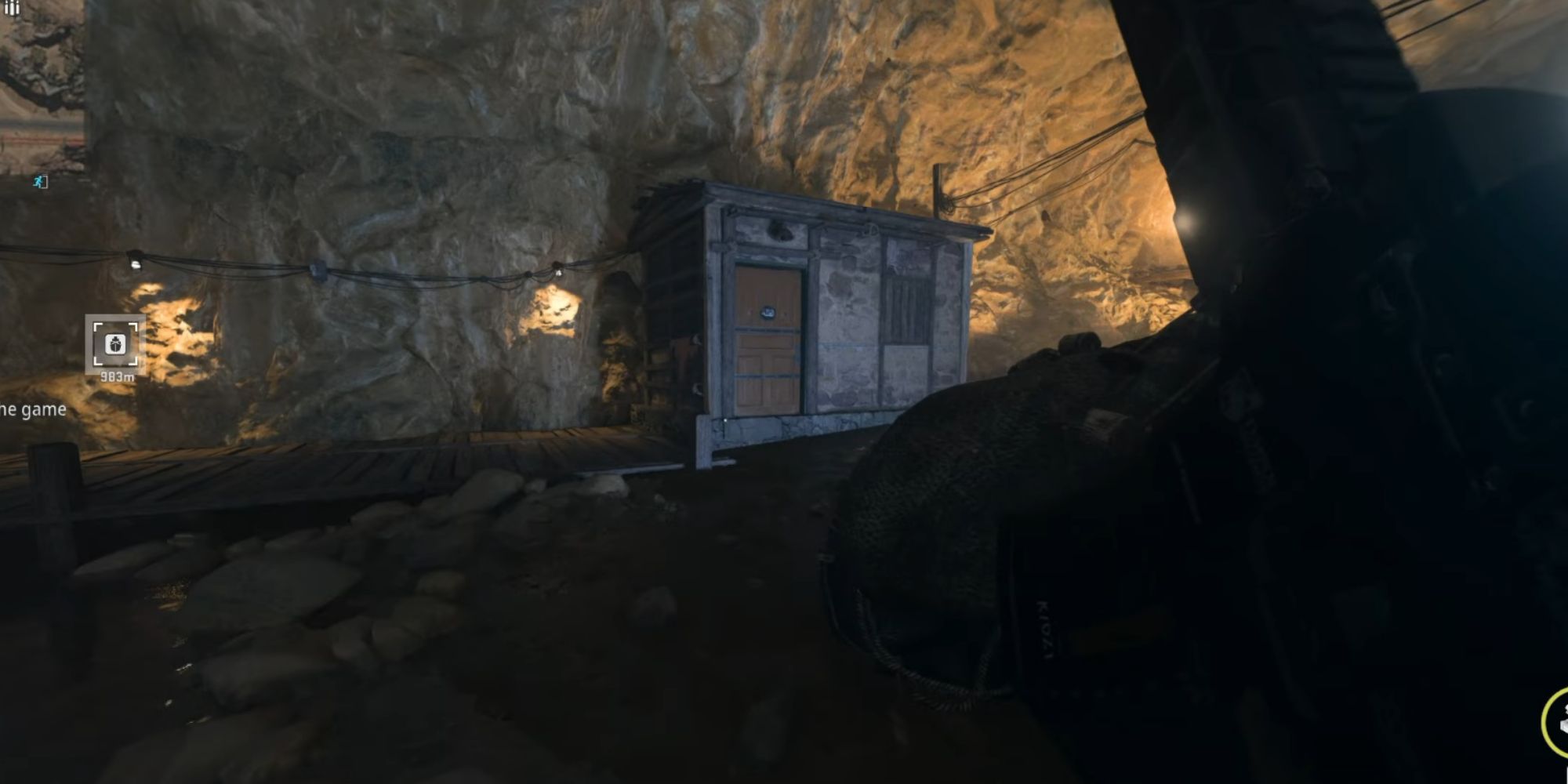 The Cavern Boat Dock Shack is a small house-like building with Arabic text on it. Use the key to open it, head in there, and collect the loot inside.
NEXT: Games To Play If You Like Call Of Duty: Warzone 2