2023, just finished binding coils for Bahamut. This was the first raid added to Final Fantasy 14: A Realm Reborn in 2013, when Final Coil was released in October 2014. That said, it took nearly 10 years to complete. do not misunderstand. is it so Weak against raids but not me that bad. It's hardly been 10 years since I worked tirelessly and failed to complete it. I peaked at content and failed miserably and almost gave up.
I've never been particularly skilled at it, so I've never been hung up on a raid. I can't stop feeling like a total and utter burden when I can't remember which mechanics to use for which battles and eat dirt multiple times in a single run. . There is too much shame for a bard to bear.
RELATED: Final Fantasy 14 Community Spotlight: Esprit's Totally Normal April Show
I didn't have a core group of friends who were willing to try the content and practice a bit, and running content with strangers is somewhat unforgivable. Sure, you can jump into practice runs via Party Finder, but these have their share of problems where people either give up as soon as they get what they want, get impatient, or take forever to find enough people to run the content. Especially old ones like Bahamut.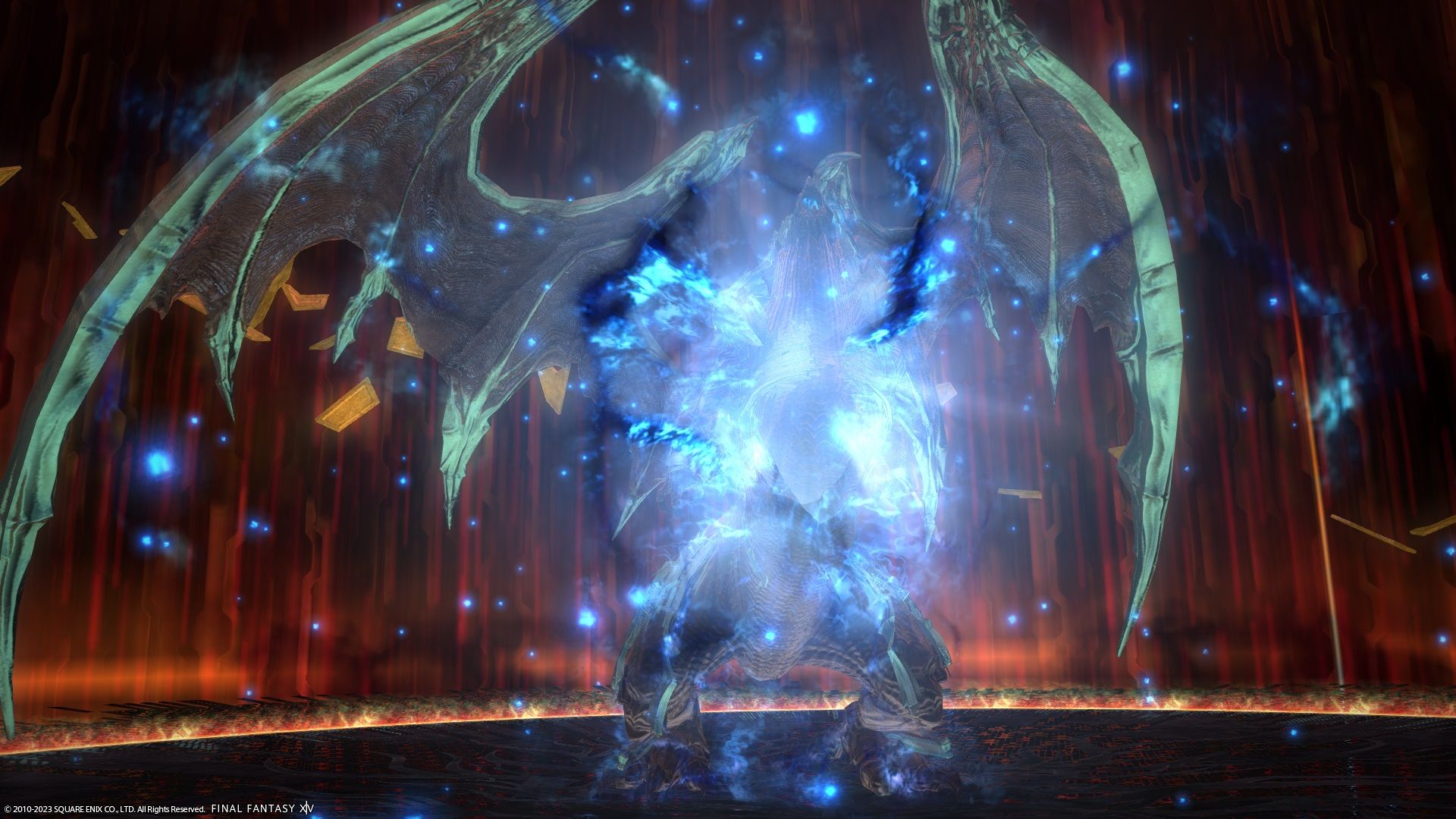 I didn't really care about missing out. I don't care if I don't get shiny gear from raids, and as a casual player I don't even count ilevels because I don't run hardcore content that requires ilevels. The only things I want are minions and mounts. I looked at the wind-up Louisoix, the reward for completing Final Coil, with regret and wondered if I would ever be able to get it.
I usually rely on Moogle Treasure Troves to get some mounts and minions that I struggle to get legally. However, these events don't include achievement rewards, so you'll have to work your ass off if you want Louisoix. Fortunately, Square Enix has added an Unrestricted Party feature to Duty Finder, allowing content to be completed without level syncing. This means that old content can be managed entirely alone or as a small party, depending on the mechanism involved.
This is how I got many of my original trial mounts, but later scooped them up through farming Moogle Tomes. I deleted the Binding Coil of Bahamut, and it only recently dawned on me that I could blitz solo. It took me no time to complete it and claim the prize, but even though I finally got the minion I wanted, the victory felt hollow. It's no fun doing this alone. You'll probably feel better doing something that's hard to do on your own, but if you're in and out in a matter of minutes with no effort, you don't deserve the fanfare of victory.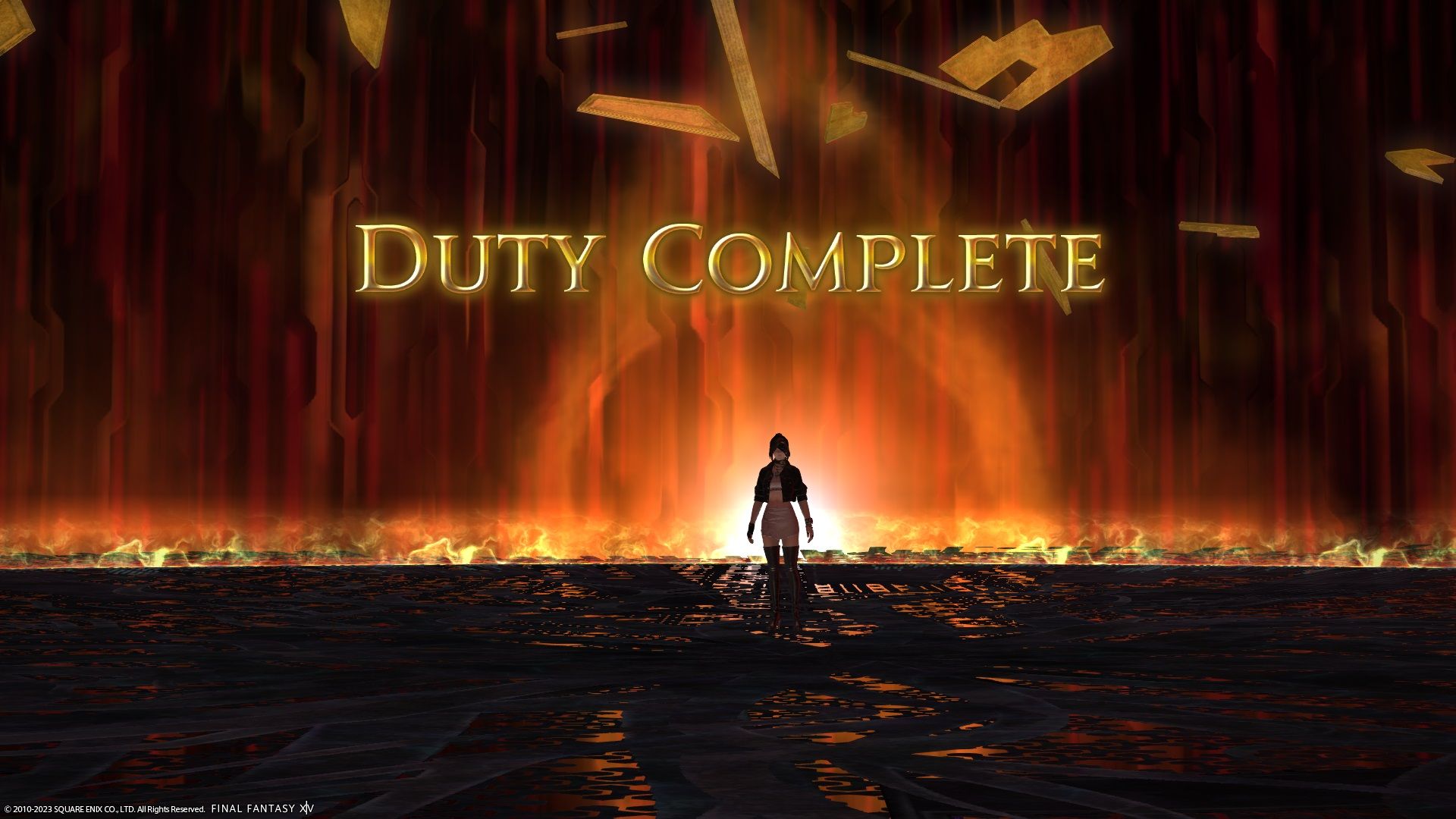 When it comes to challenging content, I think I'm missing out because I haven't experienced it when it's fresh and exciting. It's odd to think there was a time when we all lamented the trials and tribulations of The Navel Extreme and The Whorleater Extreme. Remember when the stairway of faith was a nightmare? When you fire up Duty Roulette and find yourself in The Steps of Faith, suddenly half of the party will leave because they don't want to deal with it. They've been nerfed to single-instance missions now, so nobody needs to deal with them.
While content can be painful when it's new and unfamiliar, there's a much more satisfying sense of accomplishment when you've mastered it. It's a better experience than doing it alone years later, so you need to get up to date to experience the content at its highest level.
Playing with friends can bring you back to the fun of previous content, so it doesn't mean you'll enjoy the content at its best. Team Bread, a Free Company I joined a few weeks ago, does regular transfers to ensure members are rewarded. Last week we did some Alexander Savage runs to give everyone an Arrhidaeus mount. I think it's awful, but I wouldn't say no to another mount unchecked from my list.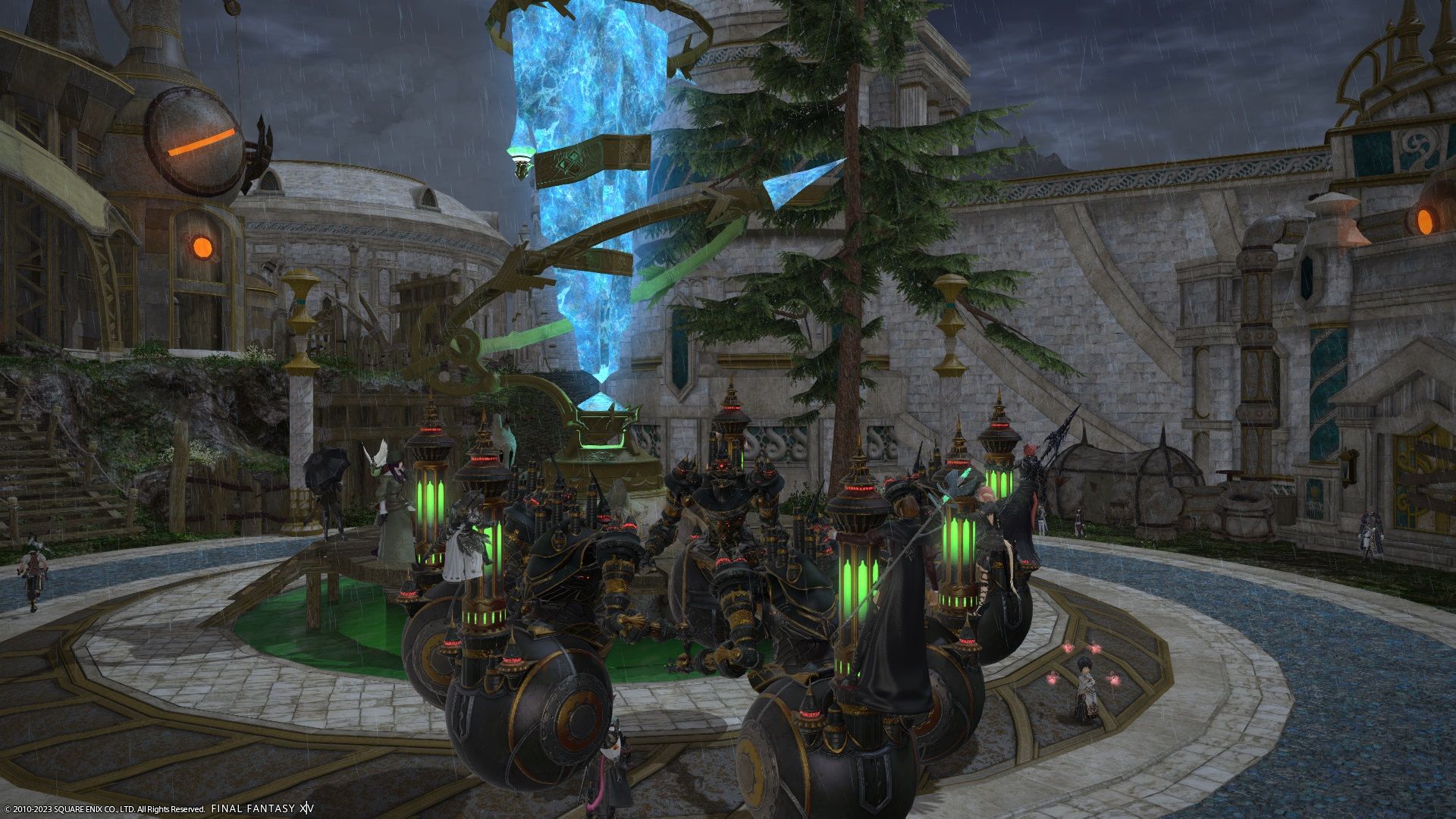 Each round of The Soul of Creator only took a few minutes to complete. Who needs to know the mechanics when transitioning to the next phase before the target dies or starts a full turn? It was easy. As with Binding Coil solo, it didn't give me the warm feeling you get when you break something difficult, but it was fun because I did it with other people. We chatted and laughed on Discord while everyone got their rides. In many ways, perfecting your content will be just as rewarding as completing it in its prime.
Either way, I've learned that doing it alone can be effective, but it can be tedious, and I much prefer doing it with others, even if the content can easily be done alone. I keep promising I'll be up to date on the content, so I'll probably do that and see how far I fail in the latest raid. At least it will give you something new to complain about.
Next: Final Fantasy 14 Community Spotlight: Esprit Junior Dancers Showcase